Time For a Cuppa!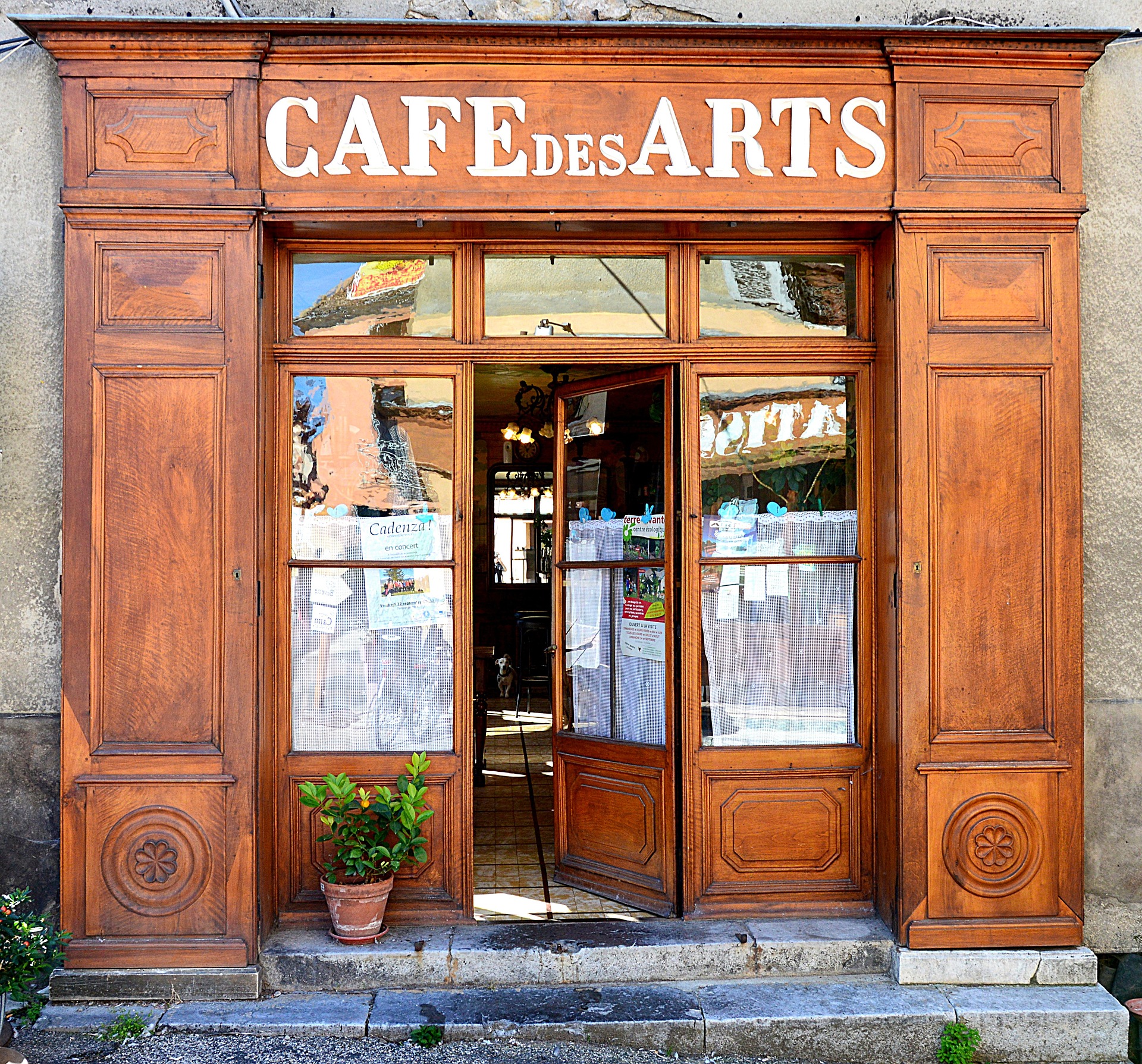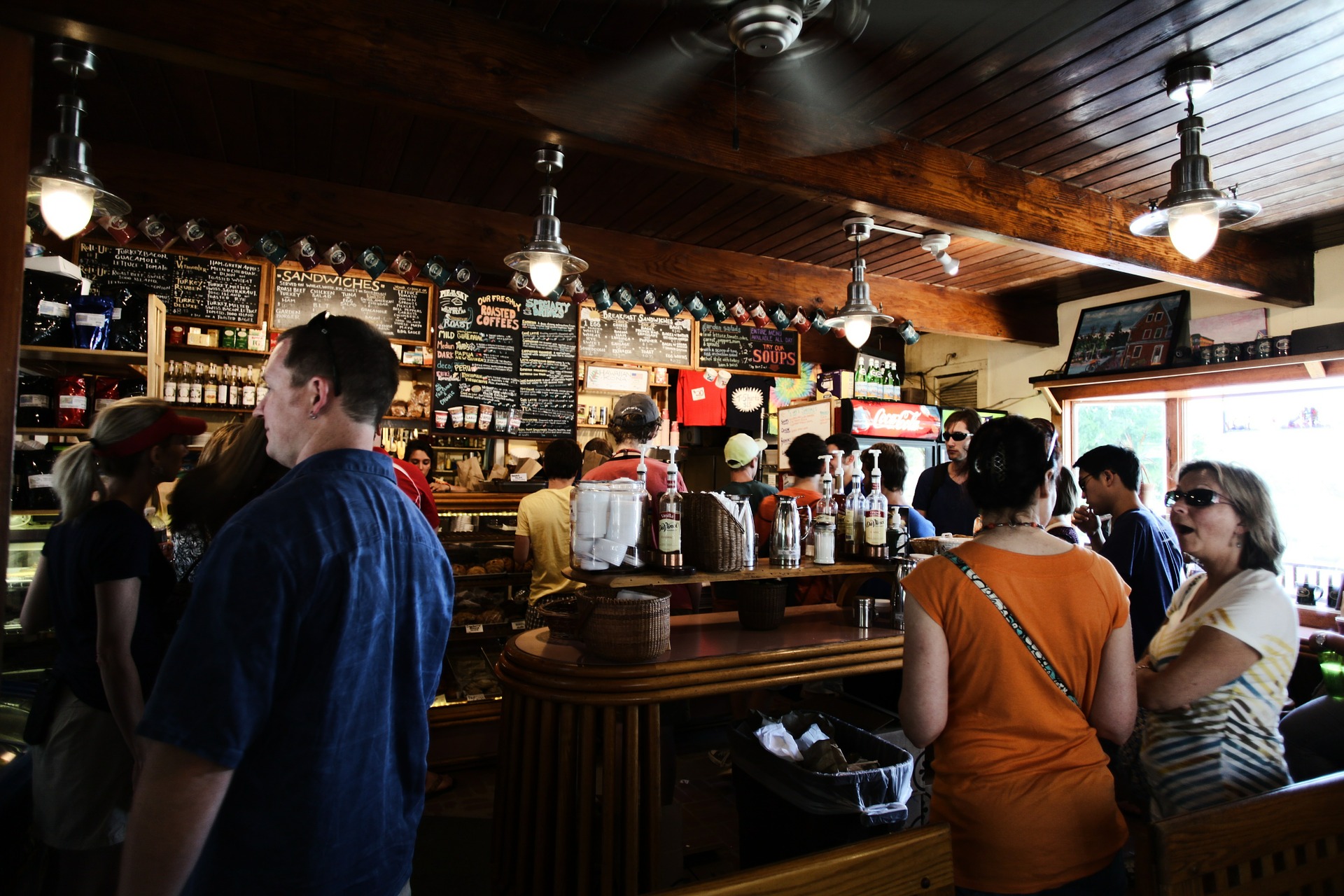 Well how about having a nice cup of coffee, a chat to other coursemates and maybe browse The Pottering Artist magazine rack?
Here we have a little resting spot for you to pause, catch your breath and reflect on what you have done so far - then -
fuelled by caffeine and a croissant or two you can journey on to the second half of the course.
Fancy a little arty read while you put your feet up and have a cuppa?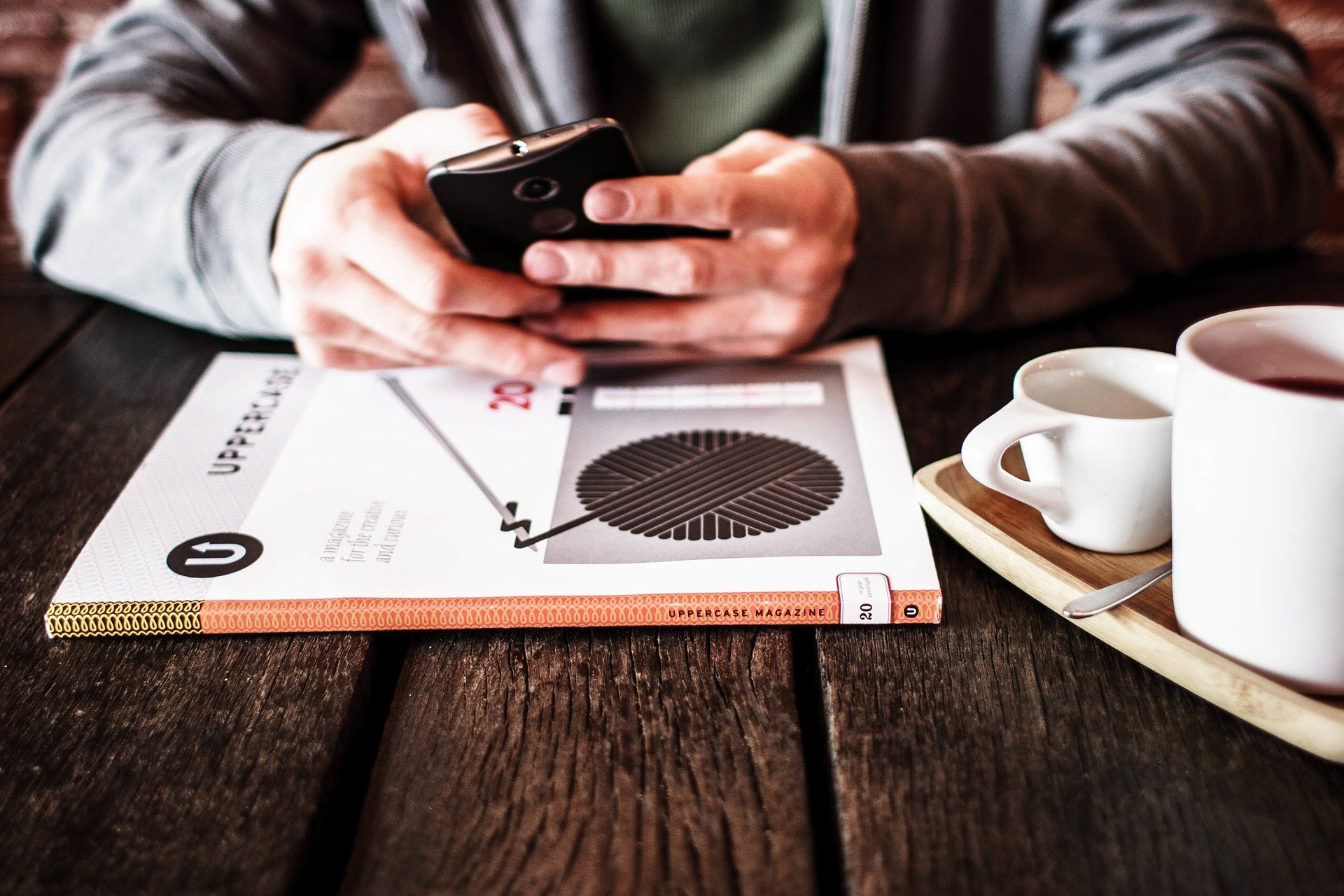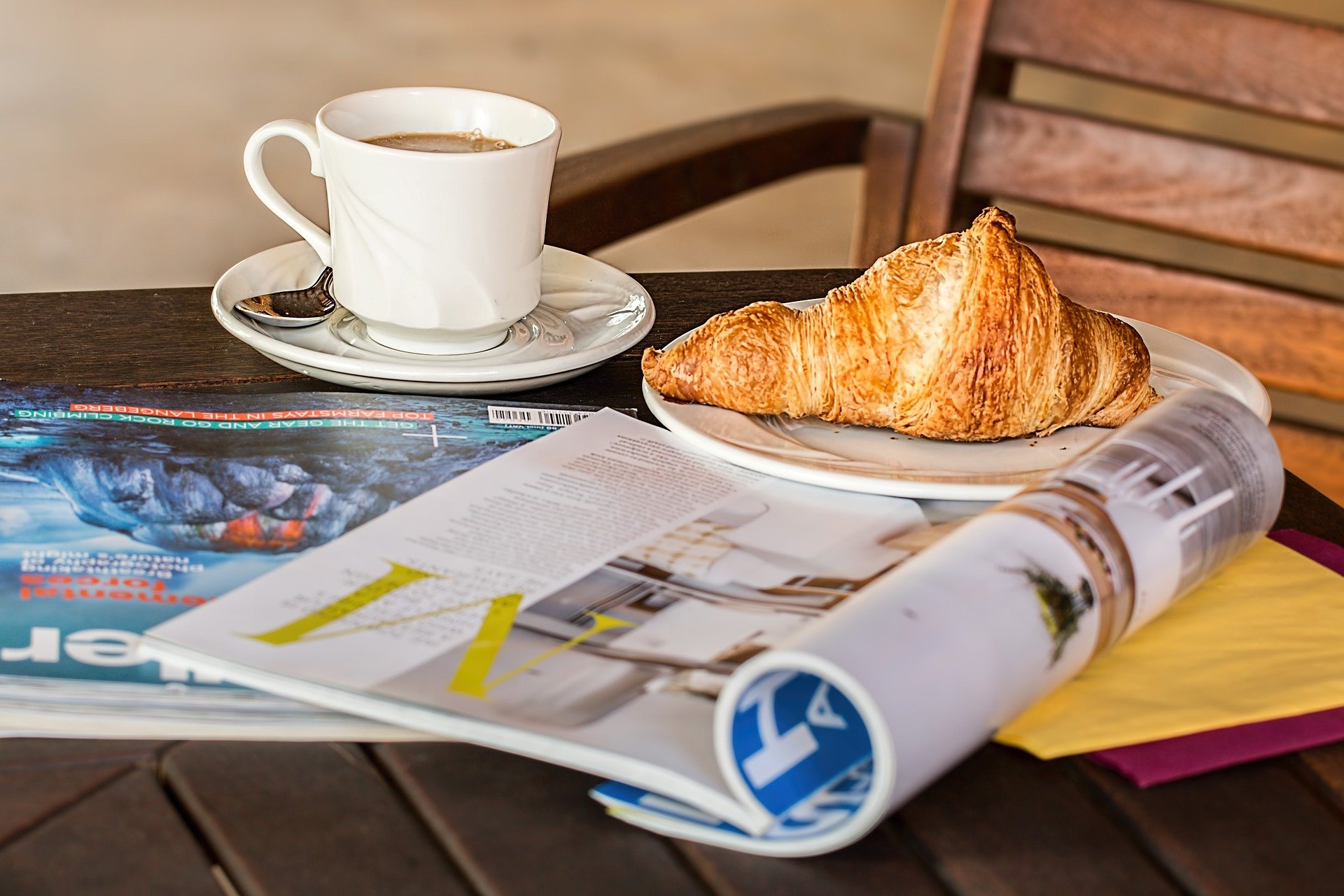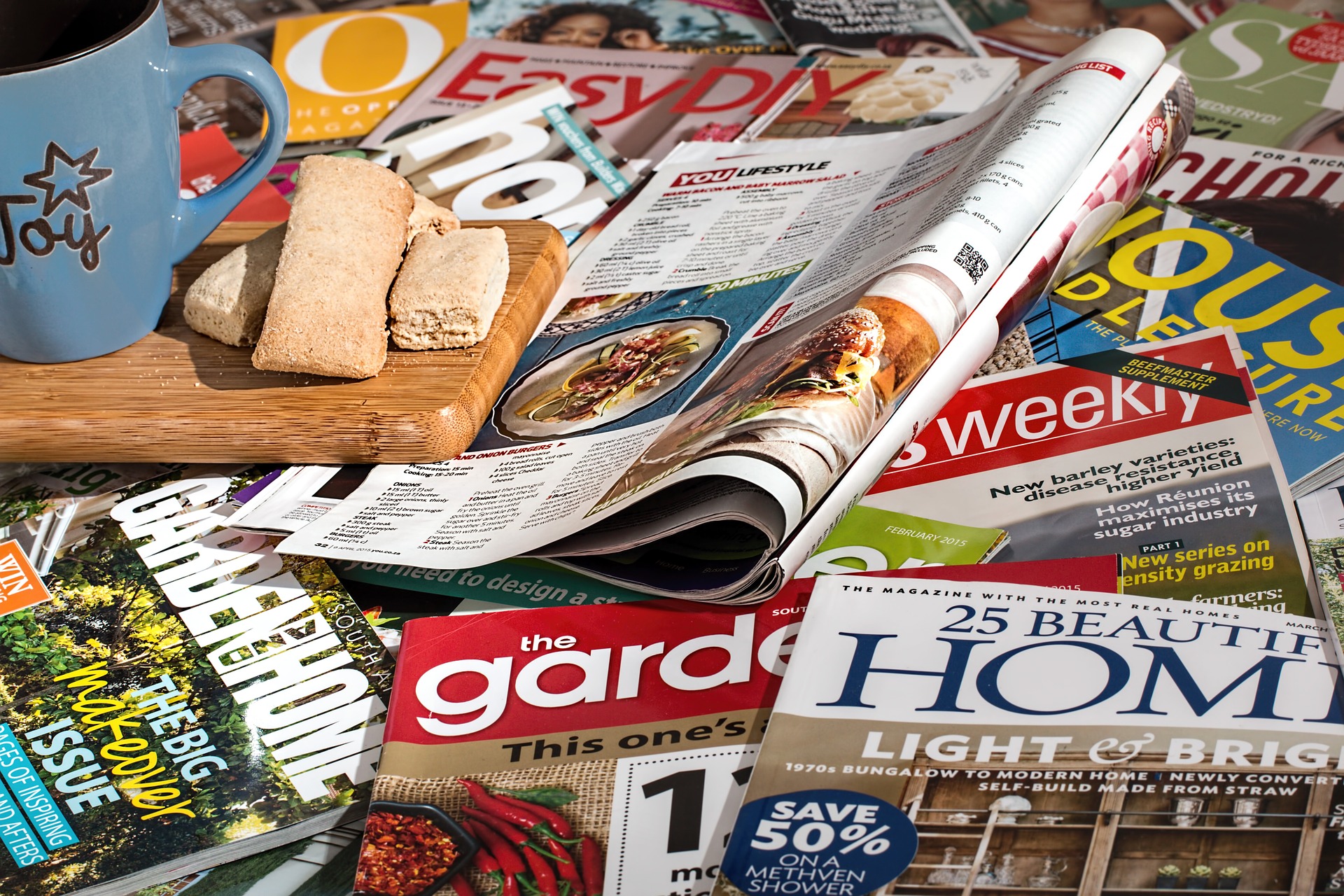 MAGAZINE FLICK THROUGH
In the video below my friend Kate browsing an actual softcover of Issue 5 ... below I am offering digital PDF formats of every magazine at a steal!

Samcart has a collection of every issue to date of Pottering About - "The art magazine that bares its soul so that you may nourish yours"
Have a flick through the titles and contents and snaffle a bargain by saving the cost of 2 (£9.98!) when you by the whole digital PDF series of 7 from my Samcart magazine stand. Please remember that on your bank statement this transaction will say SAMCART ok.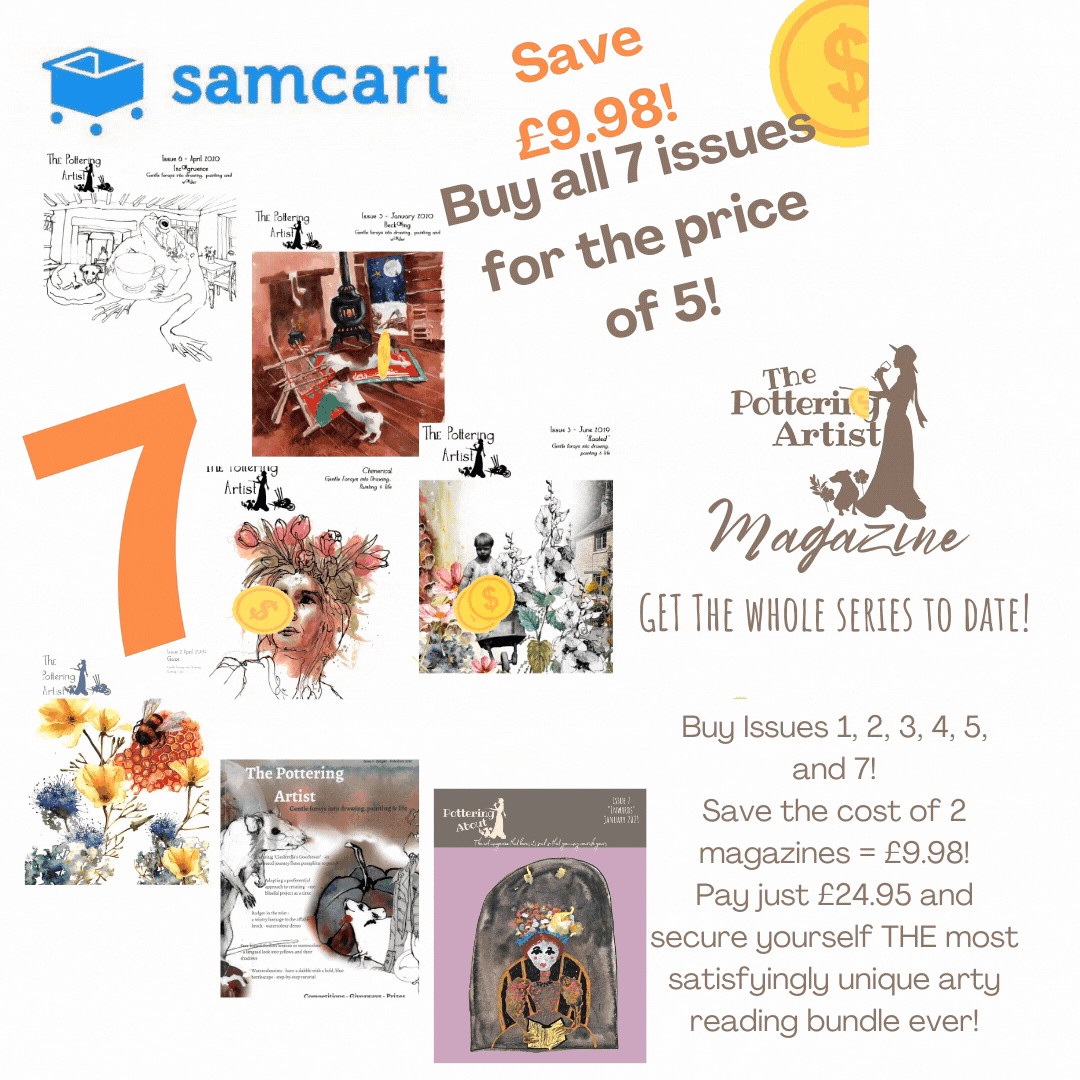 SHOP NOW - click the blue Samcart graphic buy now button below