Course Summary - TAKE ANOTHER COURSE & Next Steps

Well done on getting to this point in the course where we can sum up what you have covered!
You have looked at the following:-
Tones-Values and understanding the greyscale and seeing colour as value
Breaking Down Complex Scenes into 3 and 4 Planes
Exploring tonal thumbnails on different surfaces with different media
Studying light and colour
Acquiring awareness of the emotional aspect of painting
abstracting down elements of the landscape using patterns and brushstrokes
learning about edges
painting different atmospheres and weather conditions
understanding simple perspective/overlapping and scale
working on the Rule of Thirds, The Fibonacci Sequence, The Golden Rectangle, Phi Grid, using the Fibonacci Calipers and general composition
painting various landscape elements in various styles
progressing through several full length semi-abstract watercolour landscape tutorials
With all this under your belt I hope that you will now continue on your own self-development path by exploring and experimenting further! YOU are now equipped a FREE to respond to the landscapes that your life's journey may bring you to!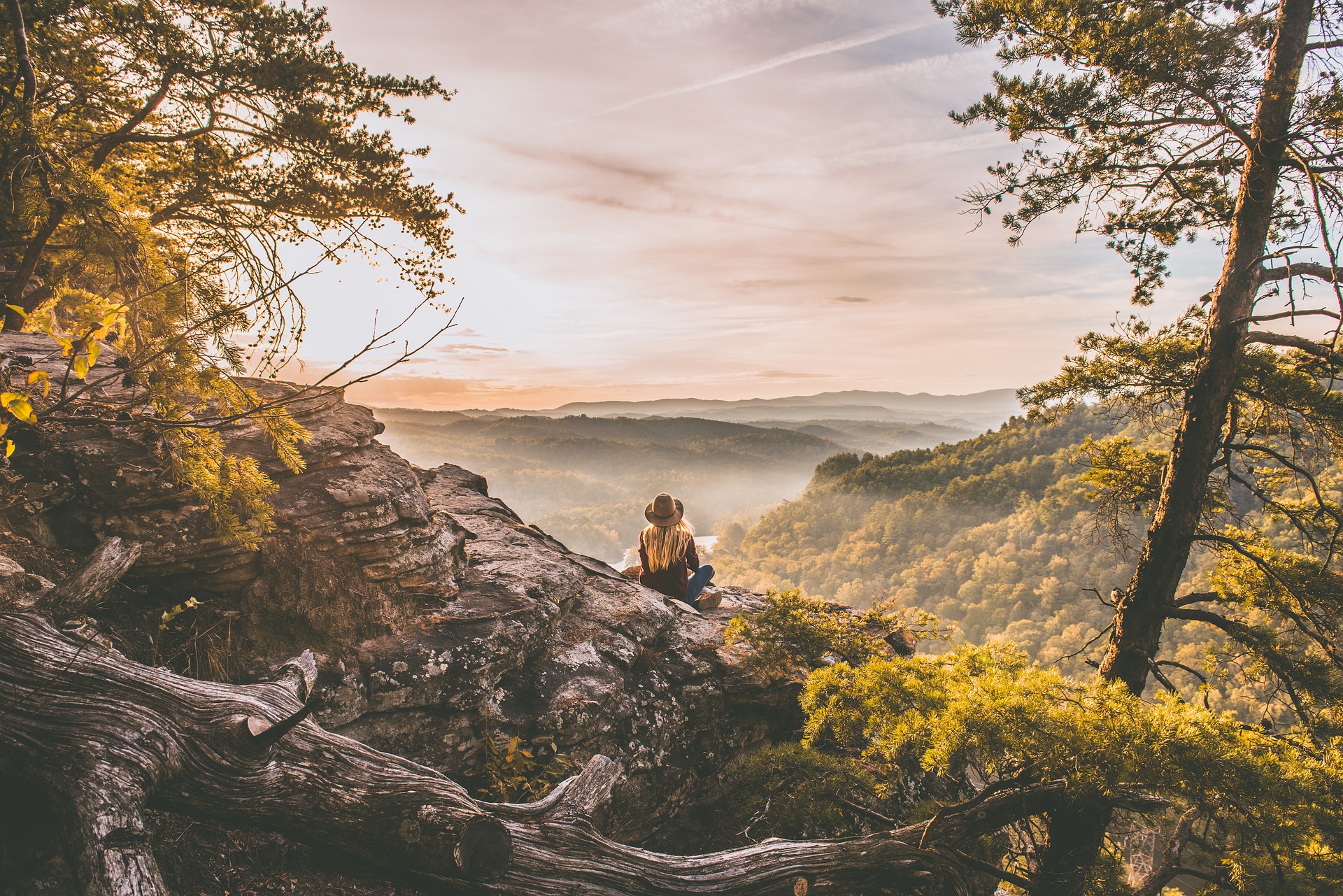 Let the driving force be sheer love of a scene and the joy of putting paint to paper!
Here are a few suggestions for further developing your semi-abstract landscapes and deepening your connection to art and yourself:-
1 find a semi-abstract artist whose work you love and try to copy their works as an exercise
2 work in a series of at least 3 on the same subject
3 produce a hard edged painting and then a sof-edged one of the same subject - note how each makes you feel
4 keep notes of emotions you feel when looking at a landscape. These feelings are unique to you and you need to work on finding your way of expressing them
5 try using other media such as marker pens or soft pastels to copy landscapes that you have already done
6 find old magazines with landscapes in them (hooliday brochures or old National Geographics etc) and use just 3 Posca pens to break them down into 3 planes right on top of the image. Make your mind strong in its decision making. This will sharpen perception too and keep you in the habit of SIMPLIFYING!
7 get one of those multi image frames (say a frame with 3 smaller apertures inside it) and challenge yourself to fill it with 3 semi-abstract panoramas. Seeing a series of your own work in a frame and then hung on a wall is a great motivator and it gives your work the space it needs and respects your artistic effort. Also - it saves you buying awful mass-produced "slicks" from department stores! Fill your home with your original art.
8 Failures? If you really feel something is not worth saving then cut it up into abstract rectangles, mount these on coloured card and stick them on plain blank cards. Now you'll have a stash of gem-like mini abstracts as gallery cards and won't have to buy mass produced greetigs cards either!
9 Paint the same panorama in the 1) morning 2) afternoon 3) evening
10 Paint 1 panorama using cold colours with all hard edges then do it again using all hot colours with all soft edges and viec versa!
11 Visit galleries and be prepared with notebook in hand to HONESTLY note your initial thumbs up or thumbs down as you walk past each landscape. Doing this means you cannot hide from your true feelings. Note what you like and try and express why in words. If you don't have a real gallery simply Google "semi-abstract paintings" and scan them on screen and note your response. Beware of social conditioning that may creep in and make you feel that you "should2 like a certain type of stle or dislike another. Try to stick to your gut!
12 Take yourself on a virtual panoramic painting holiday. Choose a place - eg - South America. Google "South American landscape or countryside" and see what images come up that you would love to paint. Print them off (BEWARE COPYRIGHT! - only do this for yourself and do not publicise anywhere or share online unless you use a site like Pixabay.com that has copyright free images!) and allow yourself to try sem-abstracts of them.
13 Have you ever gone to the land to heal, for solace, for sanity or to rejoice? Think of a time when raw emotion and the land were mixed together. Can you return to that place or find an image of it. Paint it.
14 Think what emotions a landscape has evoked in you in the past? Who are you or who have you been in different landscapes of your life?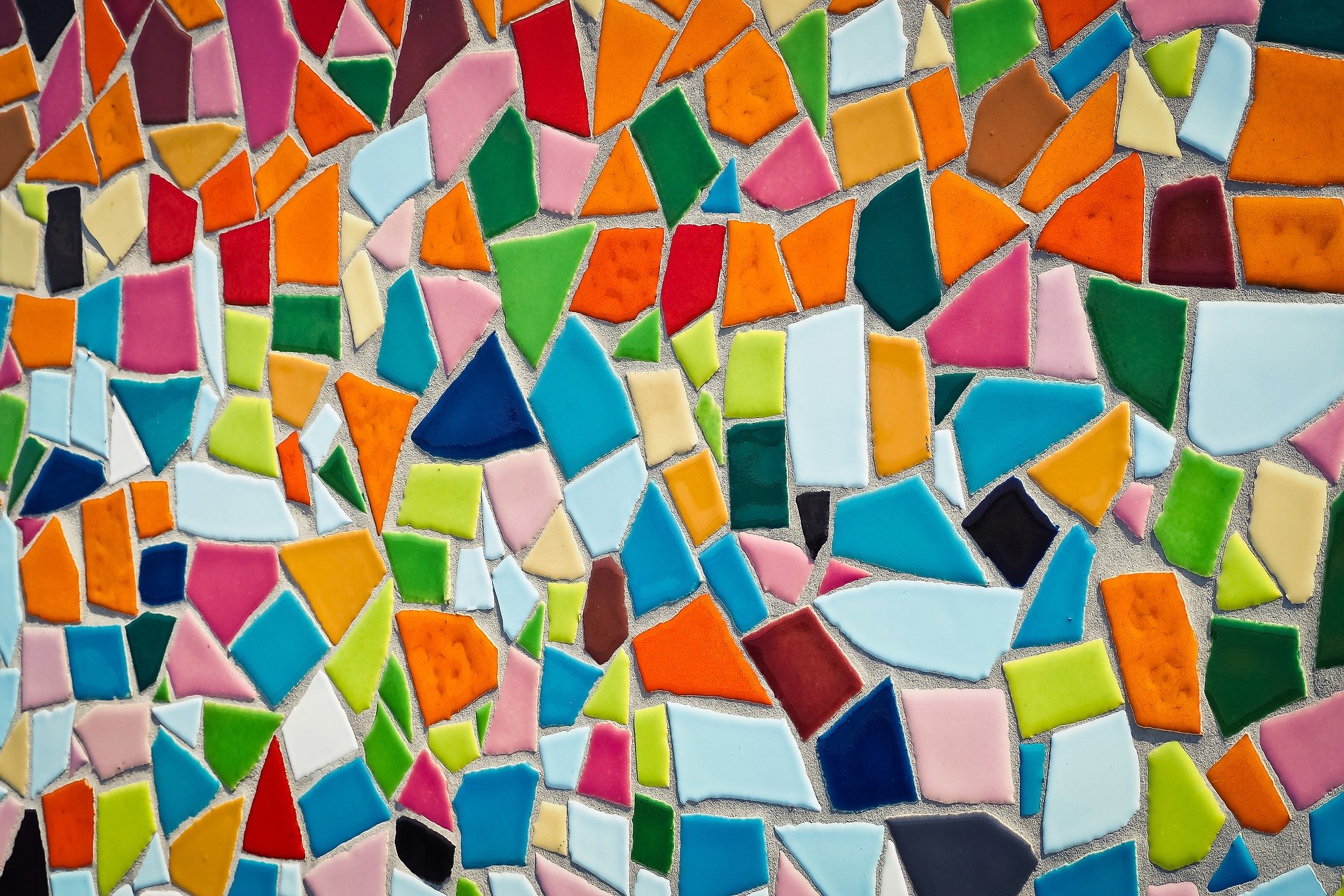 Well done, good luck and enjoy!
Alison Fennell - The Pottering Artist
https://linktr.ee/thepotteringartist

Bibliography
Here are some books I recommend in relation to this course and for your further artistic development and enjoyment:-
The Art Spirit - Robert Henri
The Artist's Way - Julia Cameron
Colour Choices - Stephen Quiller
If You Can Doodle You Can Paint - Diane Culhane
Carlson's Guide to Landscape Painting - John F Carlson
Watercolor - You Can Do It! - Tony Couch