About Alison Fennell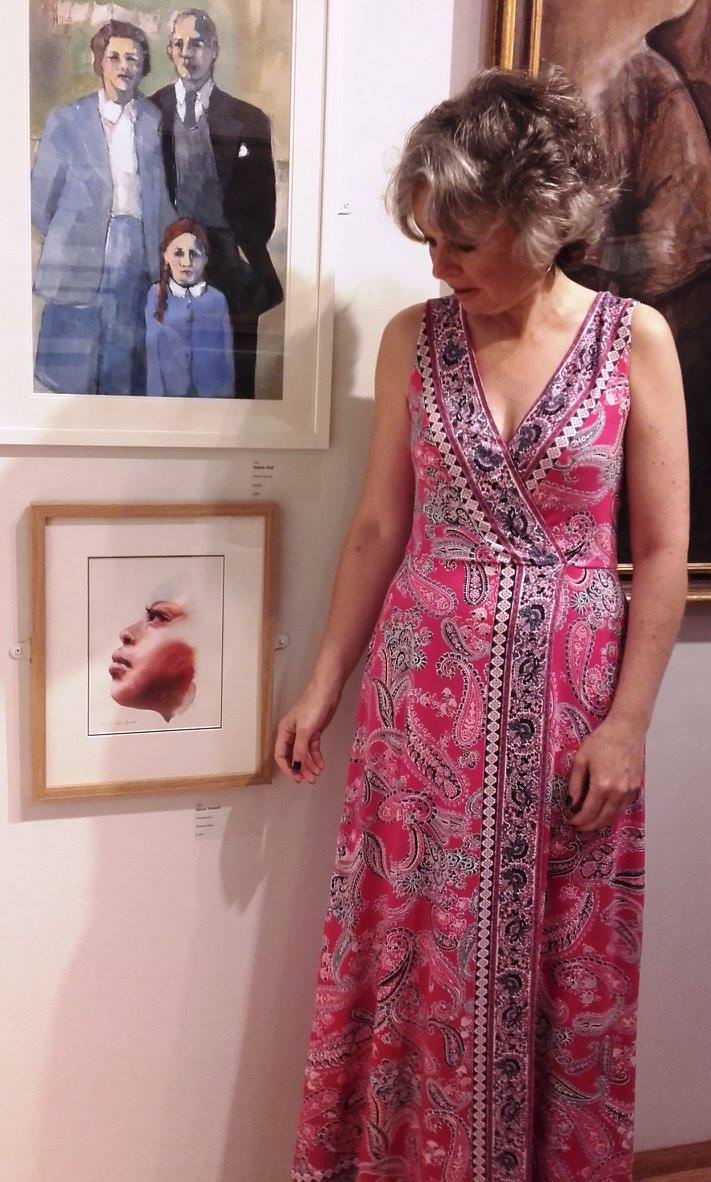 2017 - Accepted at The Mall Galleries, London.
I am Alison Fennell - your art tutor
You may want to know more about me, my art credentials, my art activities, and why you may want to study with me.
Here is my art CV.
I am a Welsh artist and tutor based in pontypridd, South Wales, UK. I was born in Merthyr Tydfil, Wales in 1966.
I studied French at University and then worked in several fields in Wales, France and Spain in tourism and education.
I am a self-taught artist (apart from a 10 week module studying Classical Drawing & Painting with Lucy Corbett at the Welsh Academy of Art near Brecon, Wales, UK in 2016. There I studied the classical drawing discipline of "Sight-Size" working solely in charcoal.)
Below is a foot that took 21 hours to complete.
I had my eyes well and truly retrained during this process!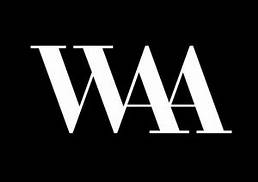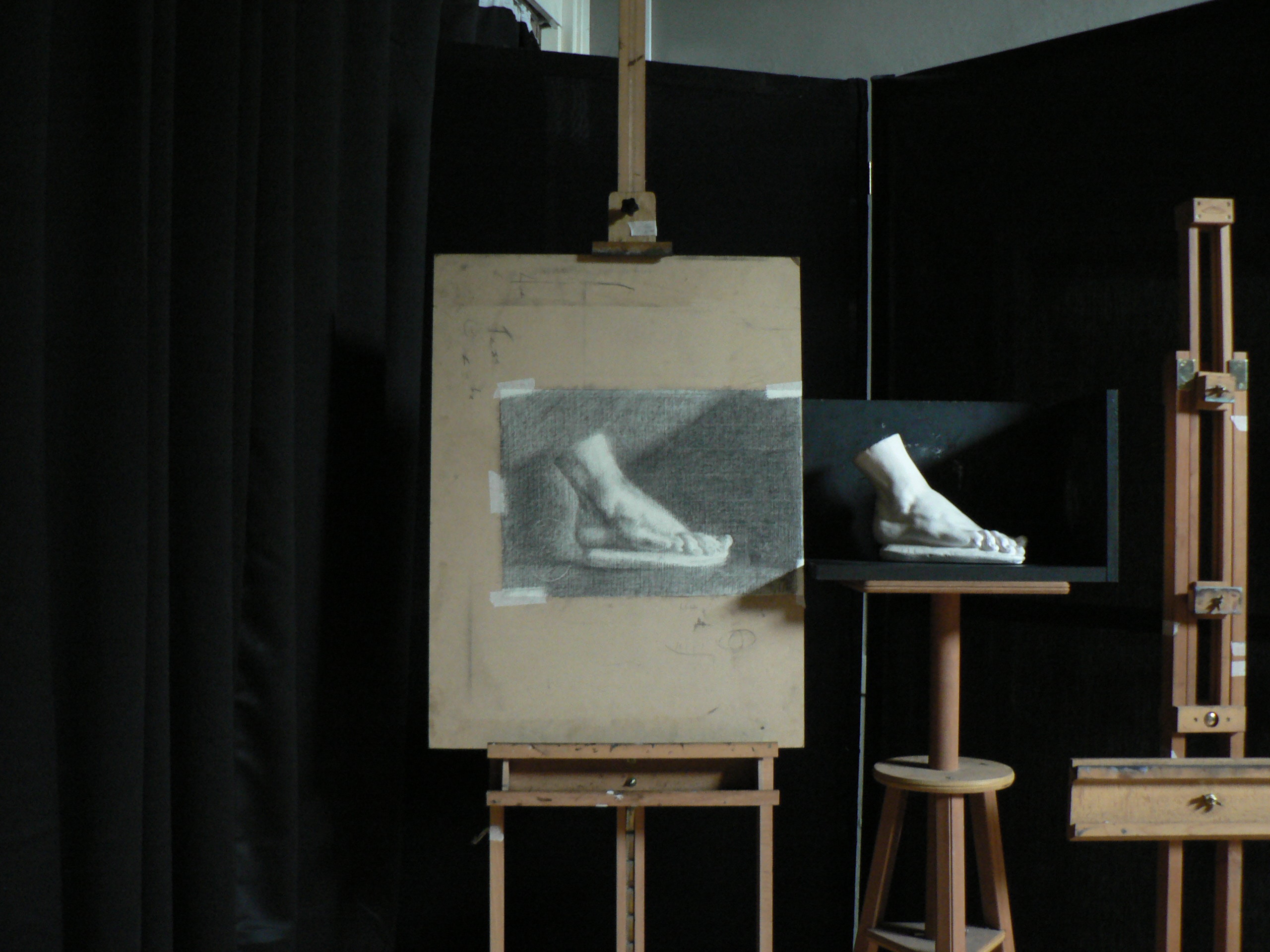 I hold a French degree, a teaching degree and a TESOL certificate.
I taught as a primary school teacher for 5 years.
I taught adults English in Barcelona for a year in 2004.
I have worked extensively in France as a campsite representative.
I have been a contributing watercolour feature writer for Leisure Painter since 2015. LP is the UK's leading art magazine. Here I help beginner artists with my in-depth photographic tutorials.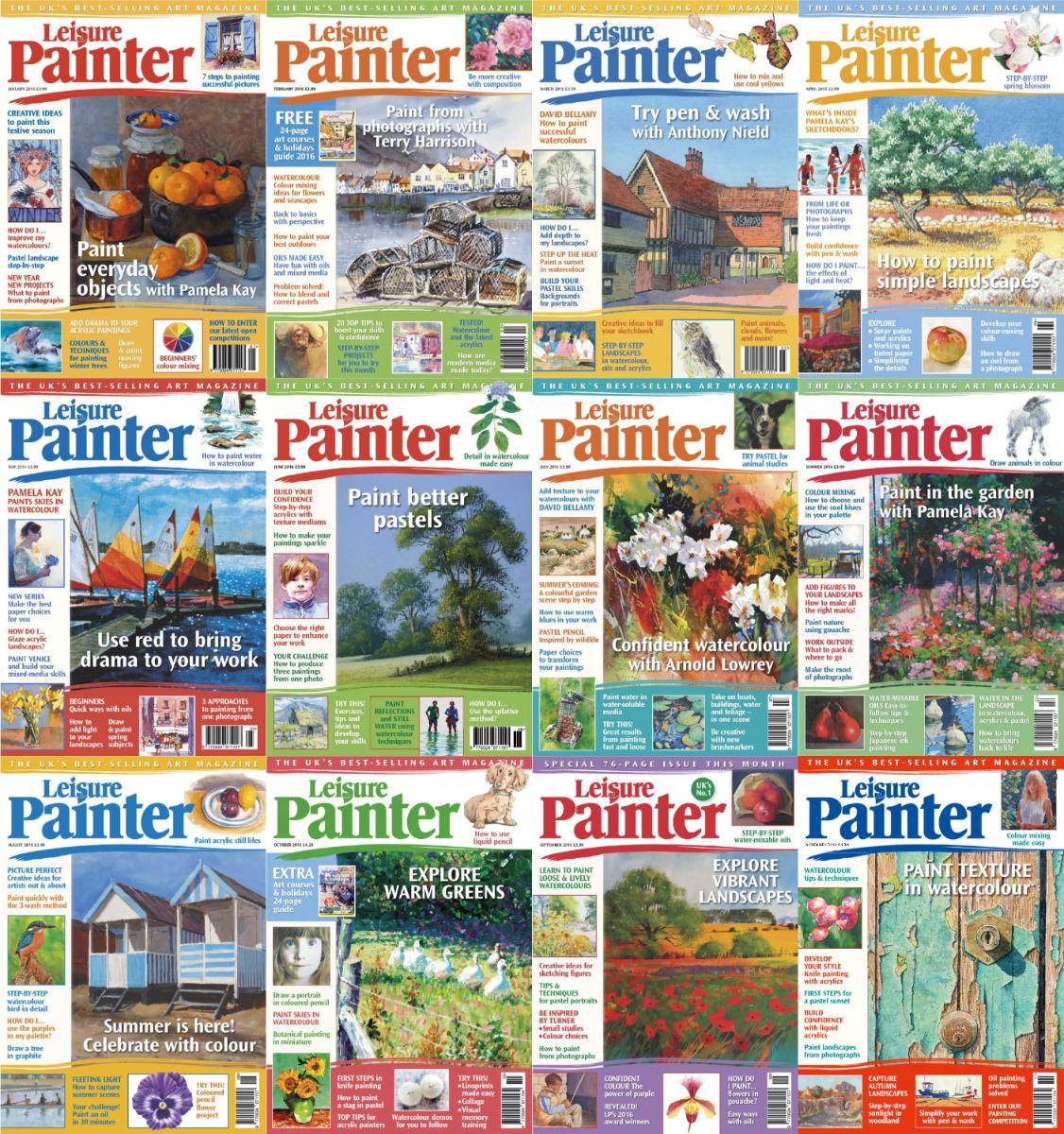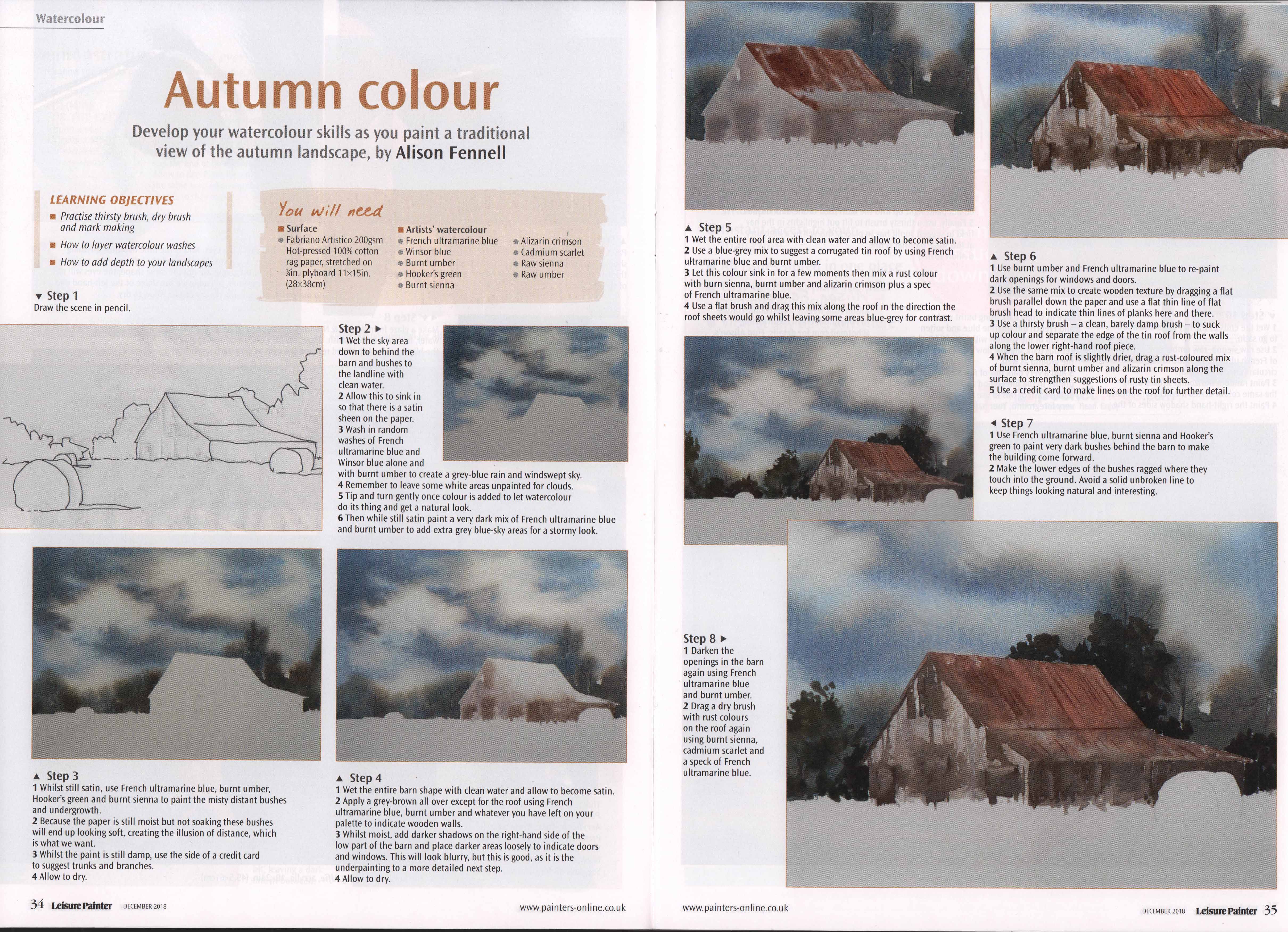 I started my own indie and ad-free magazine called The Pottering Artist in February this year (2019). It comes out bi-monthly and it all about refilling our artistic creative well. I show you my process warts and all in the hope that you will feel moved to value your own inner muse and act upon its manifestations and hunches.
To view all issues click here :-
https://www.blurb.com/user/artcabin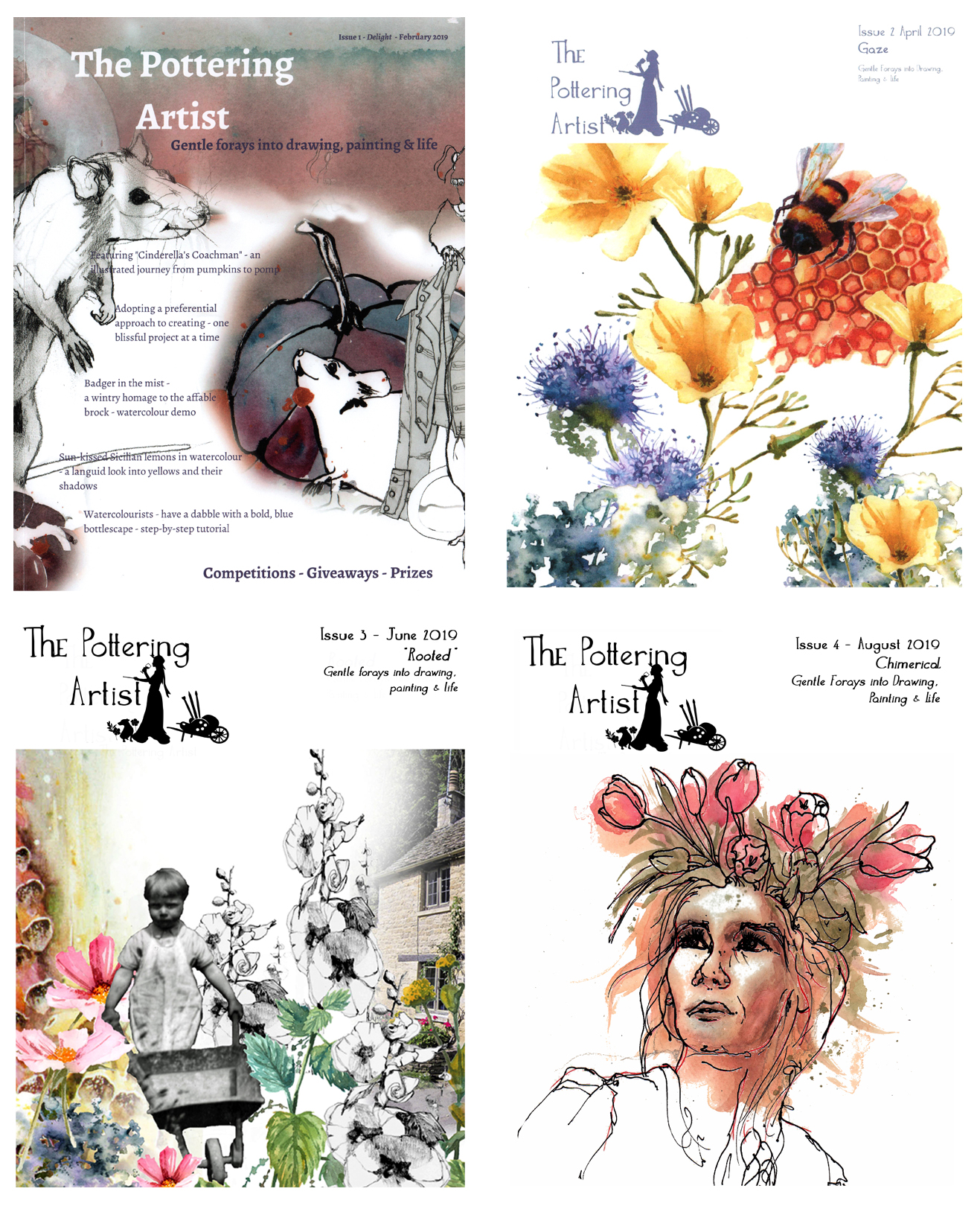 Since 2016 I have had my own range of animal greetings cards called "Alison's Ark" sold UK-wide by my publisher Museums & Galleries.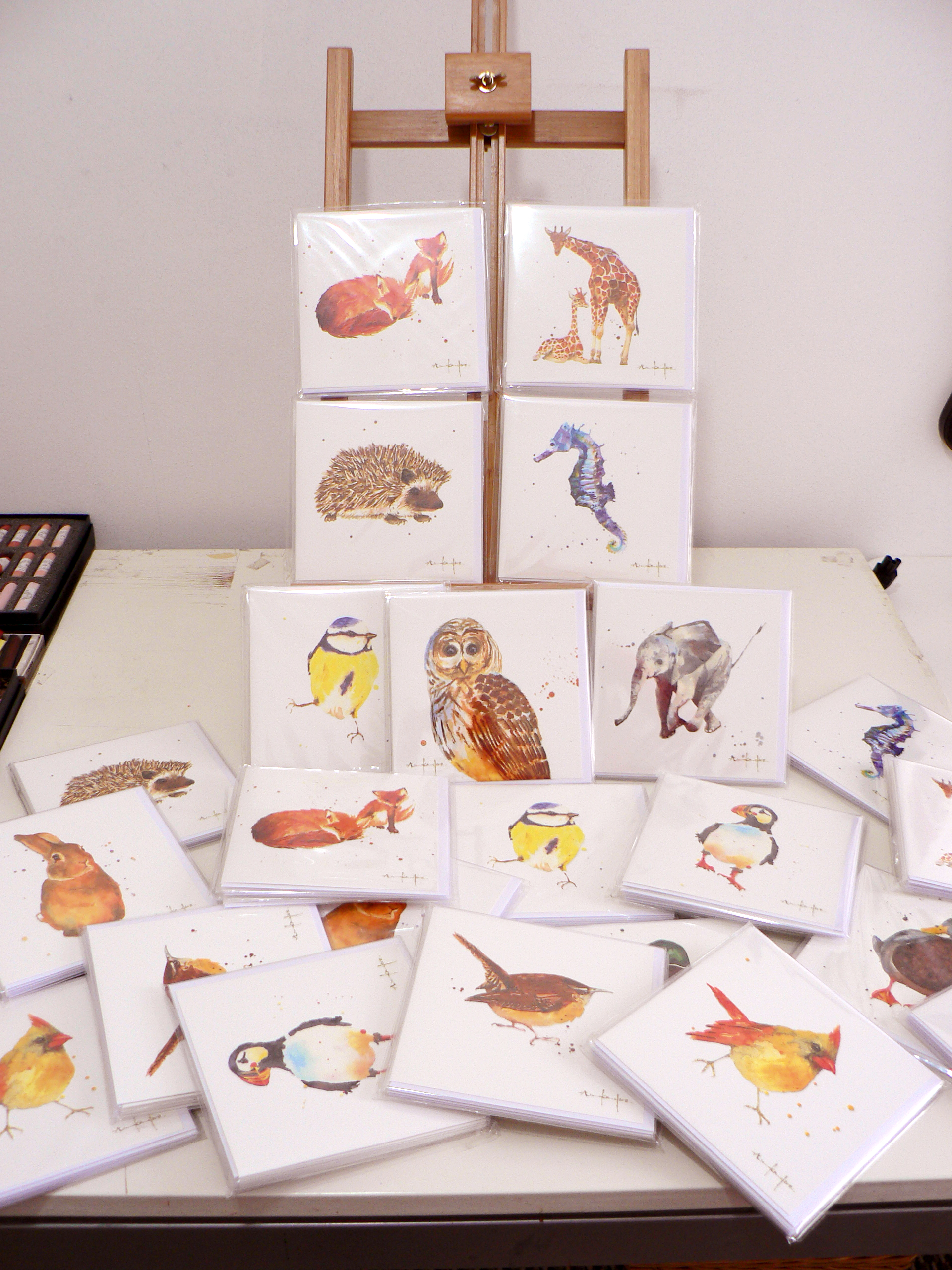 I have had work commissioned by Dunelm and John Lewis - both requesting greetings card collections for Christmas card box sets and large poster prints and cushions.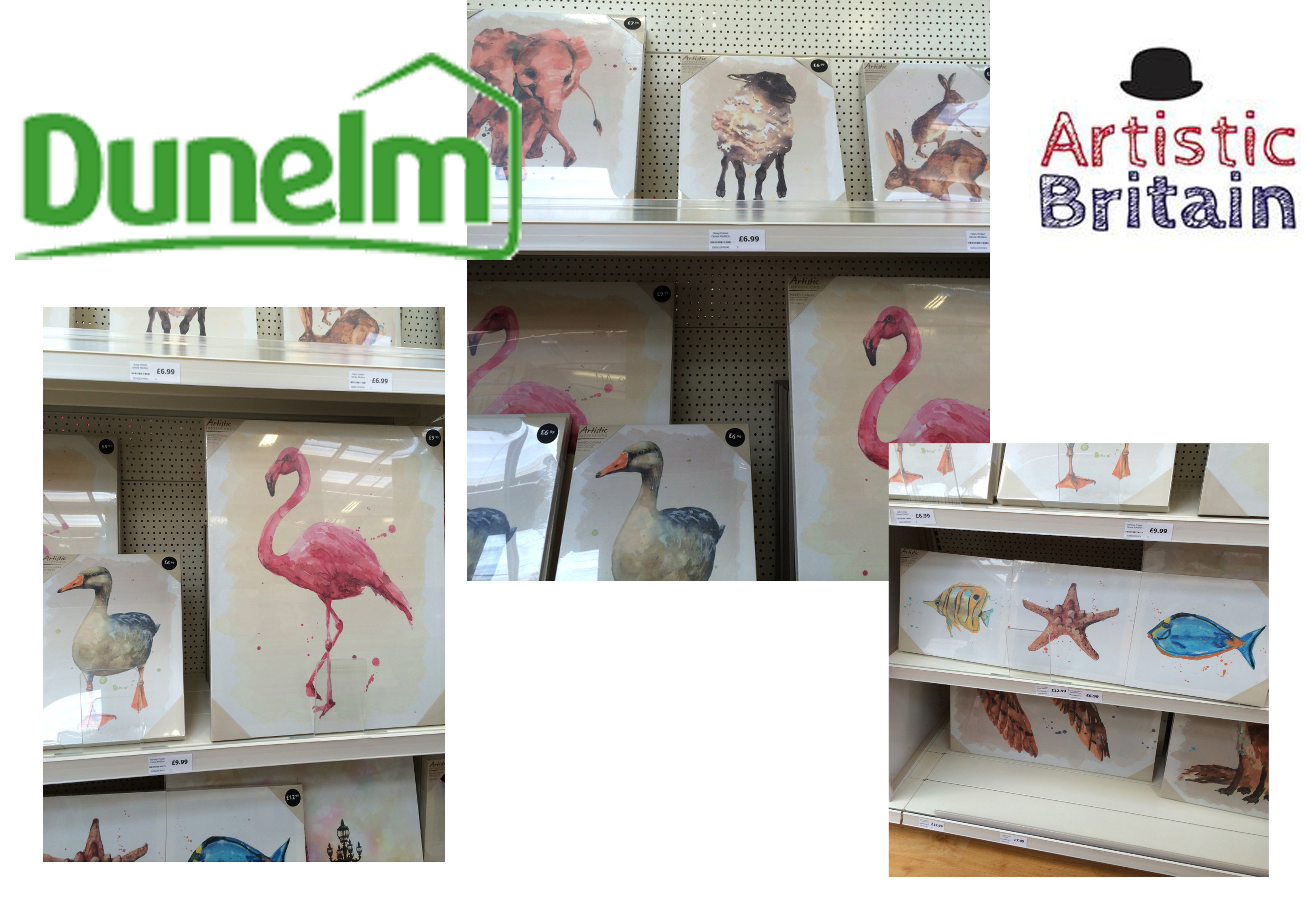 My work was first published in the UK as greetings cards by Beechwood Publications Ltd in 1997.
In 2017 my work was accepted via 2 juries into the 156th Annual Exhibition of The Society of Women Artists (SWA) at the Mall Galleries, London. SWA Patron, Her Royal Highness The Princess Michael of Kent, opened the exhibition.
Photograph below - Arriving with friends and family for a very special day on 4th July 2017.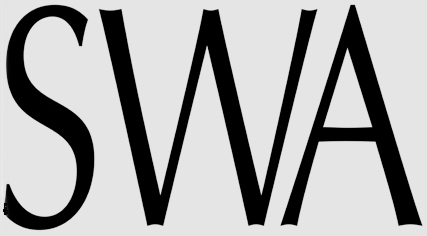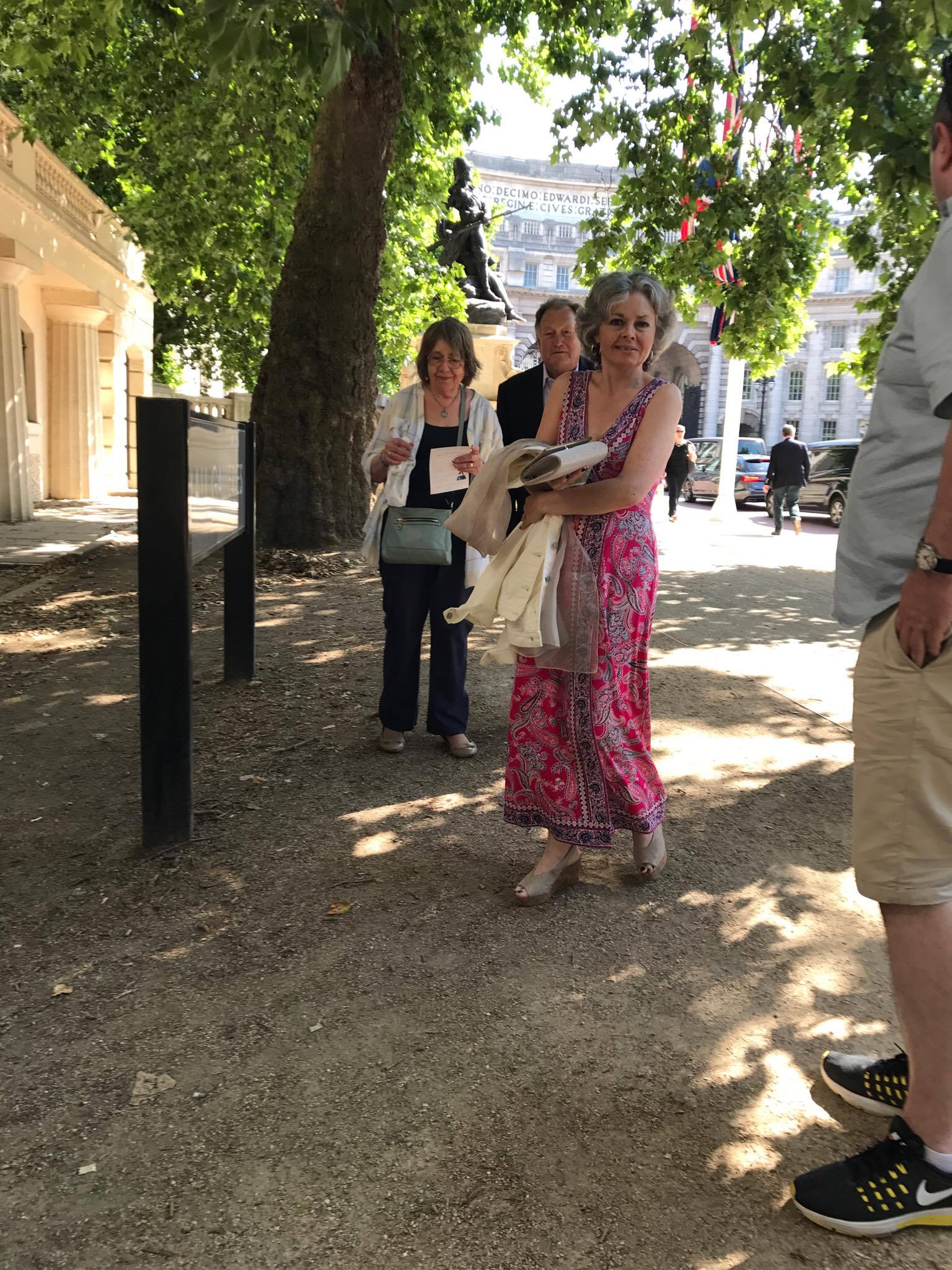 I taught regular watercolour adult classes and workshops from 2015-2018 in South Wales, UK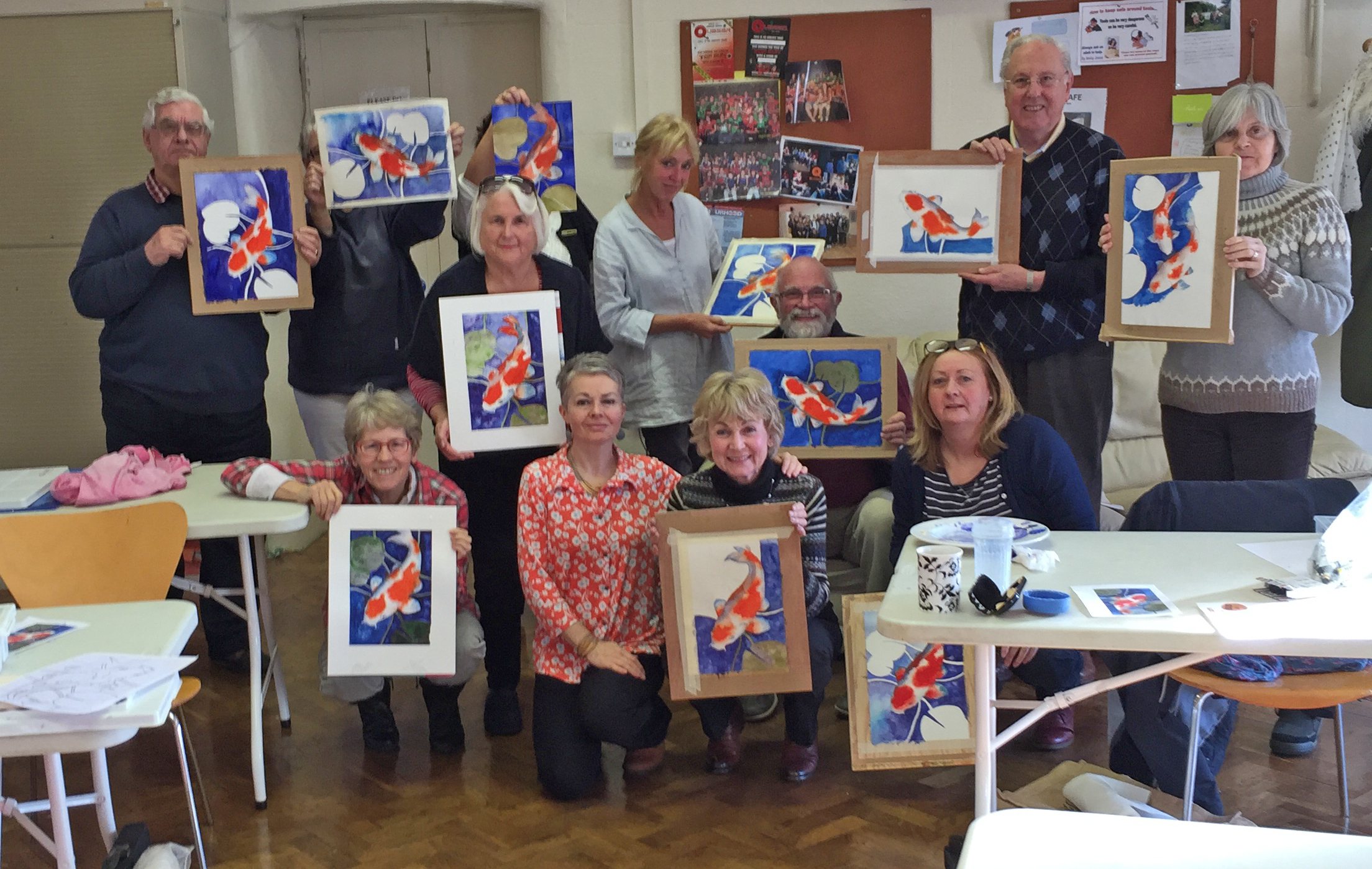 Back in 2011 I went self-employed as an artist by launching me Etsy animal art gallery. Since then I have sold over 5,000 prints and thanks to Etsy I have been self-supporting as a professional artist. It's a great platform
https://www.etsy.com/uk/shop/ThePotteringArtist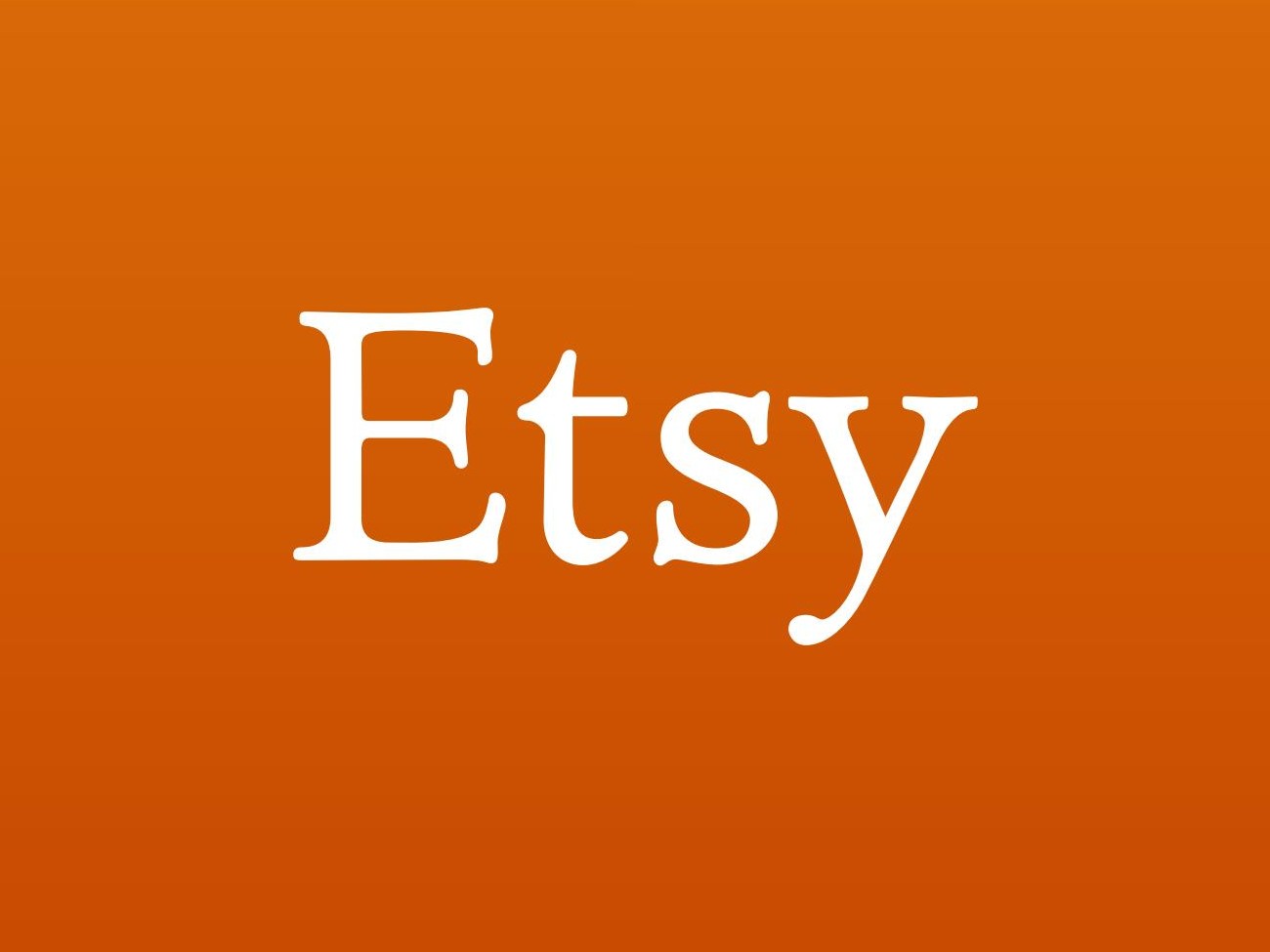 In 2018 I was voted a Youtube Top 75 watercolour tutor - coming in at No 41! This was by Buzzfeed - an independent survey. I have 16,000 subscribers on Youtube now - some of you are included in that number!
https://www.youtube.com/user/AlisonFennell/featured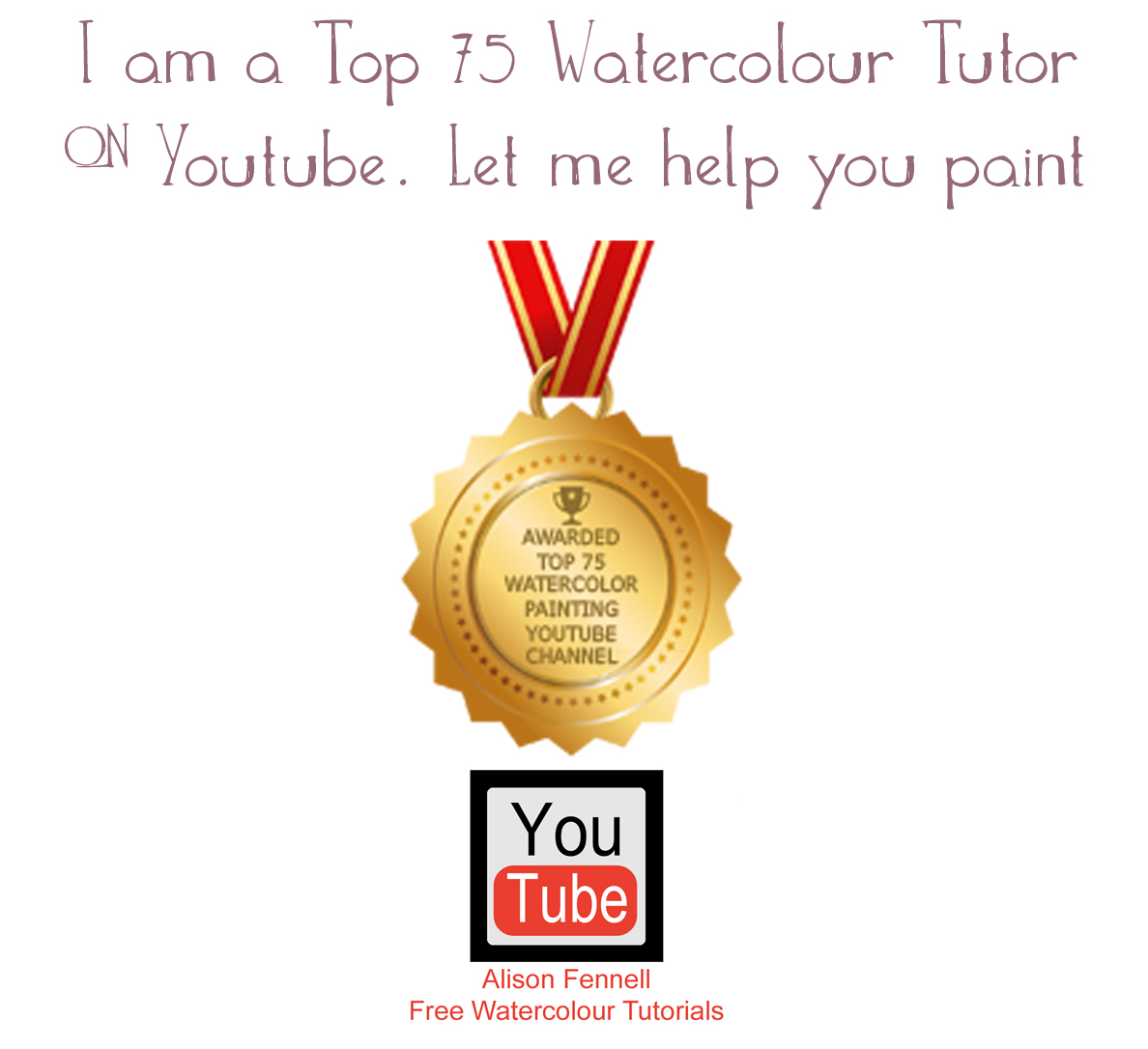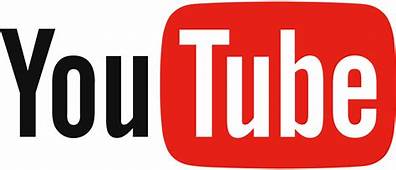 I have exhibited in South Wales on a few occasions including with South Wales Art Society at Turner House Gallery - National Museums & Galleries of Wales and several solo shows and was the demonstrating watercolourist at the Crickhowell Open Studio & Art Trail event in 2015.
Click this link to see me painting a crab for curious visitors!
https://www.youtube.com/watch?v=_in6ExCGH8M#action=share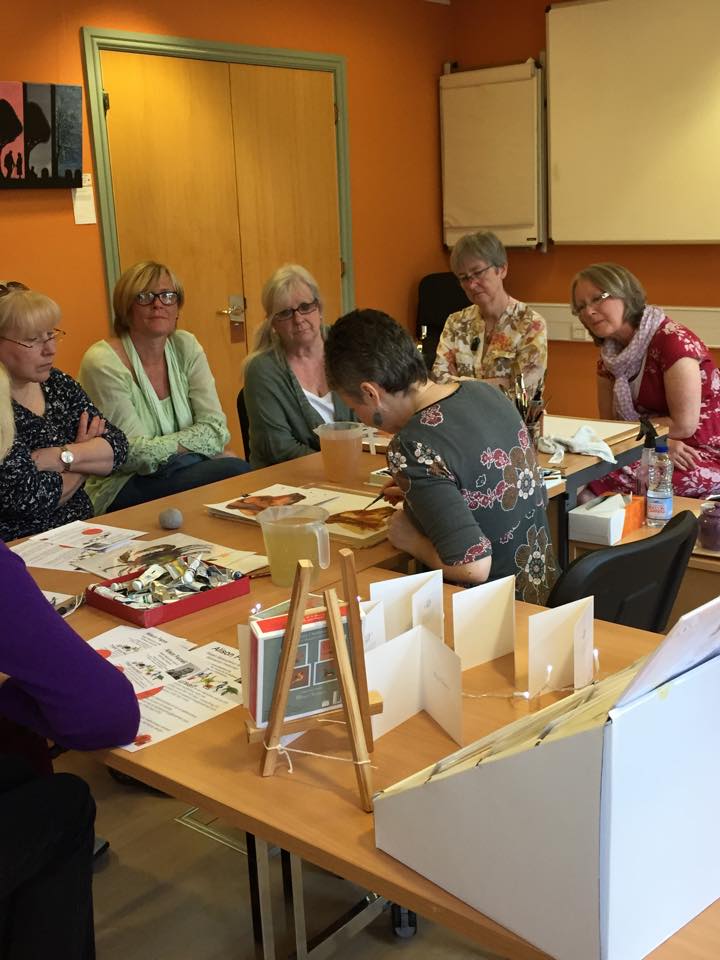 I had 2 paintings accepted at The Royal Cambrian Academy in 2001 with the jury headed by the late Sir Kyffin Williams.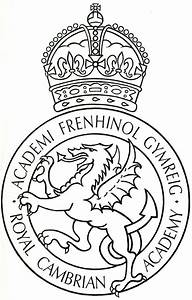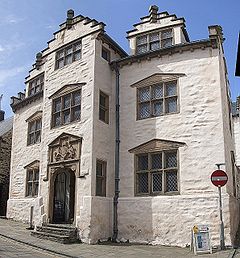 My work is currently represented by 3 Welsh galleries :- Off the Wall Gallery, Giles Gallery and Oriel Cric Gallery.
My work has appeared in many magazine in the UK and the USA including
Good Homes, Easy Living, Coast, Landlove, The Craftseller, Baby London, Rabbiting On, Lonny Mag and Southern Living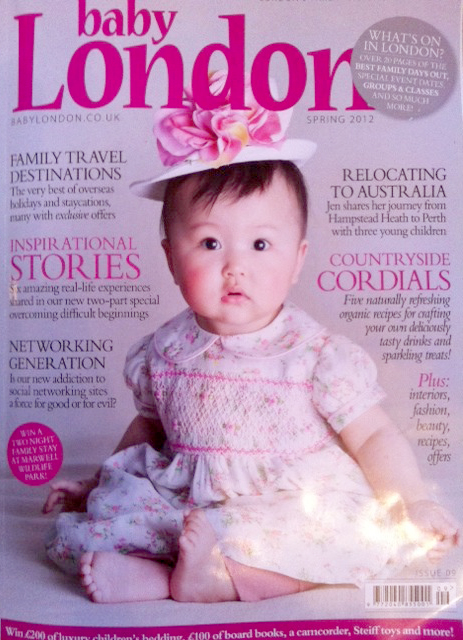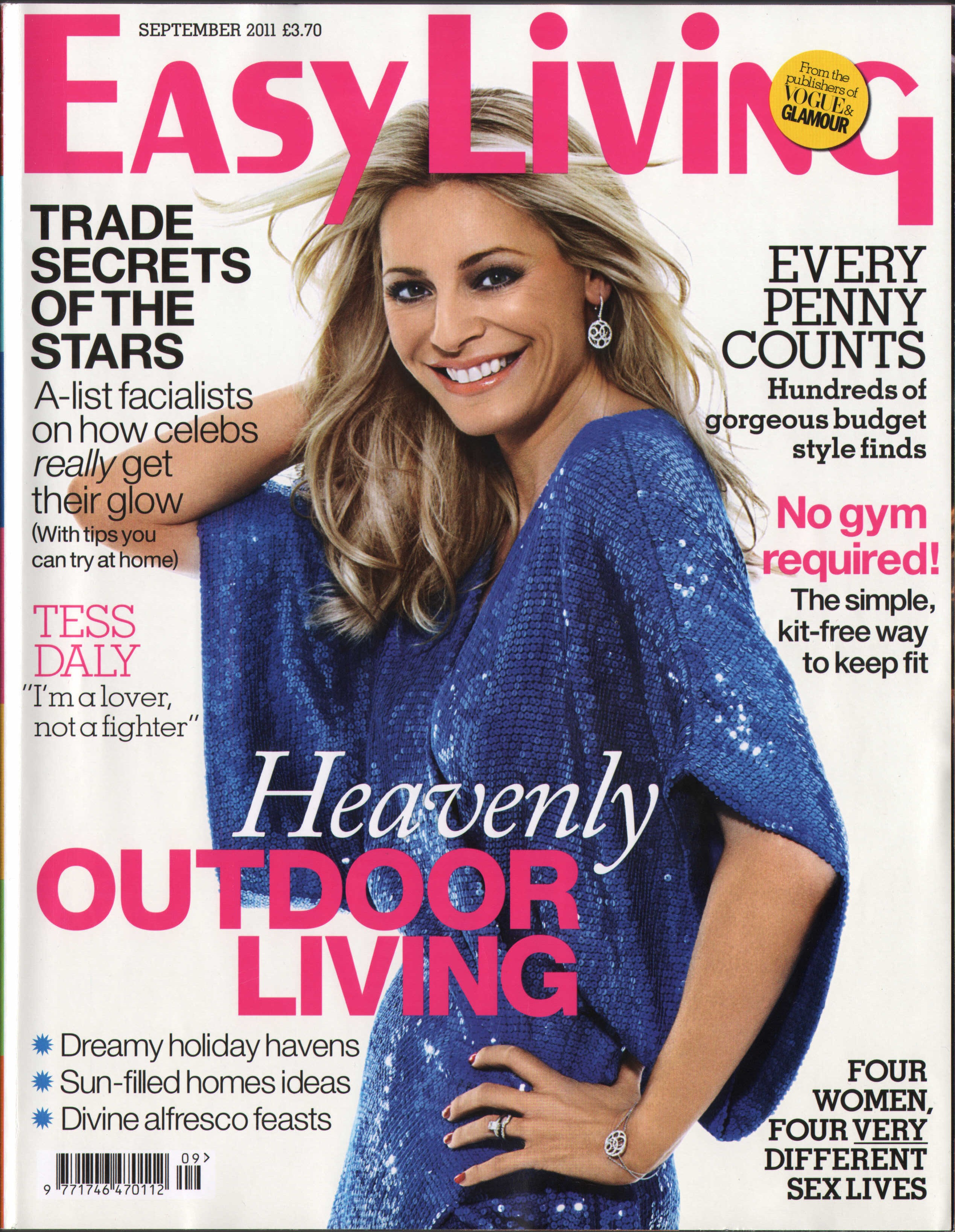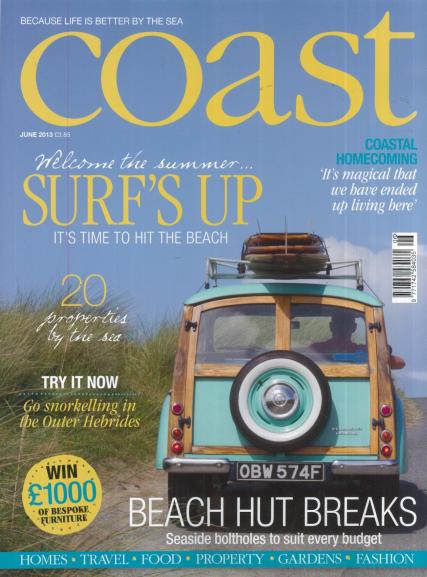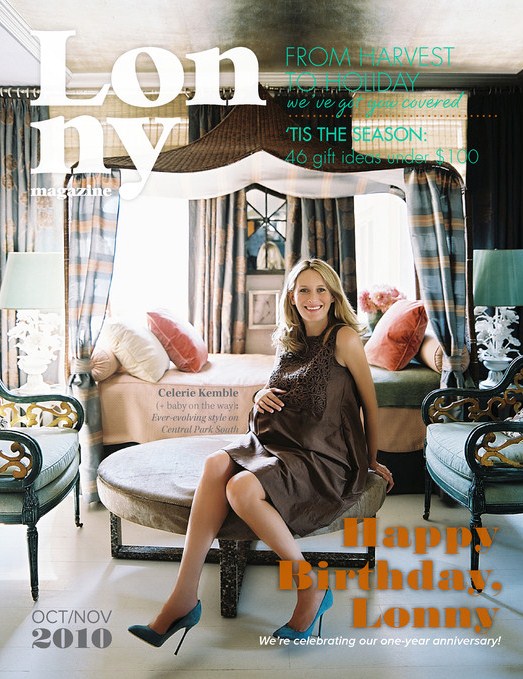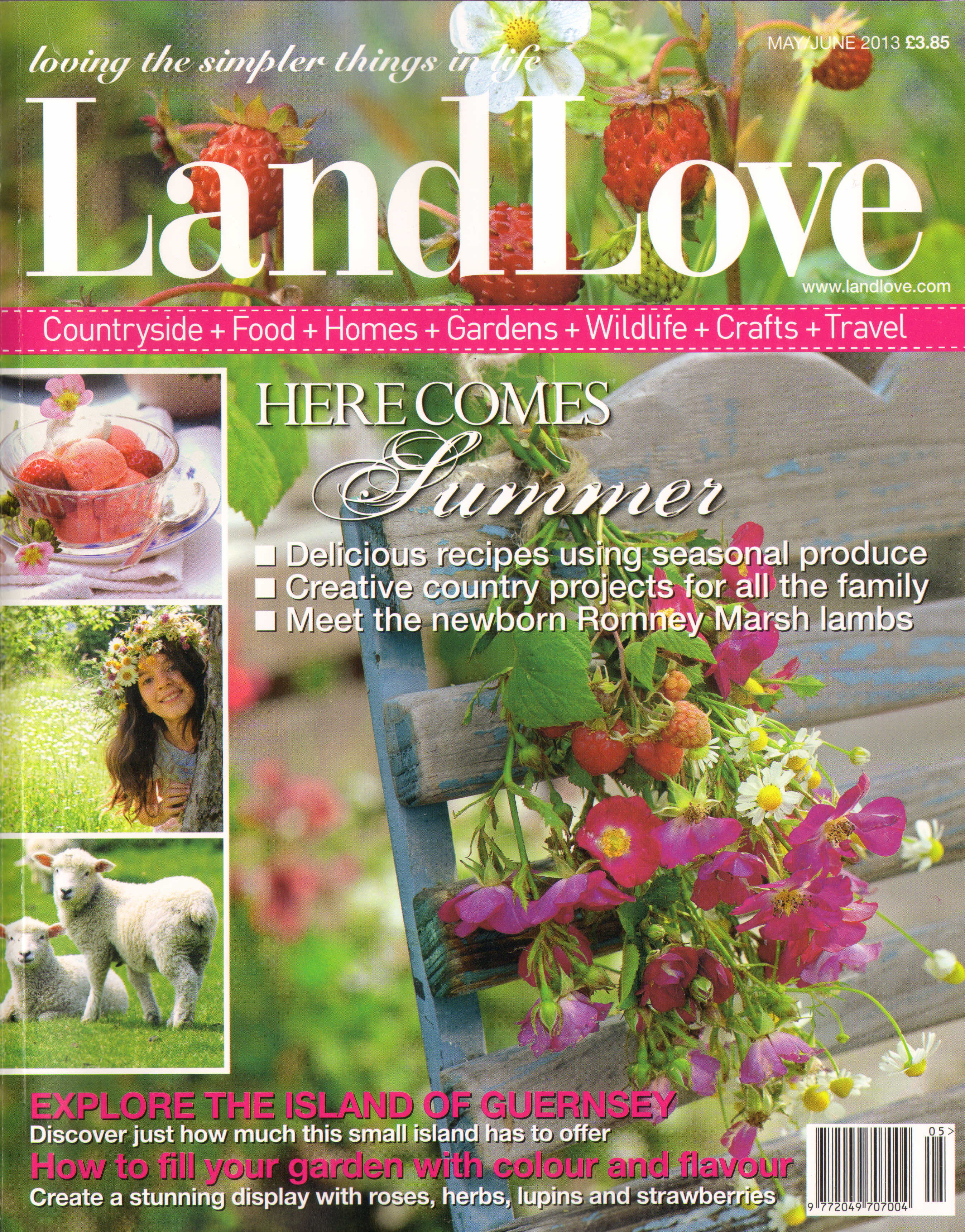 Ever since I began painting animals in 2008 I have donated extensively to animal charities. Being overwhelmed with anger at seeing the horrendous conditions moon bears are forced to exist in I painted 3 moon bears in collaboration with Animals Asia and raised over £400 for them by selling prints on my Etsy shop. The set of greetings cards that they produced sold on their website.
Apart from that I continually donate art generated funds and batches of my prints to many UK and overseas environmental, humanitarian and animal causes.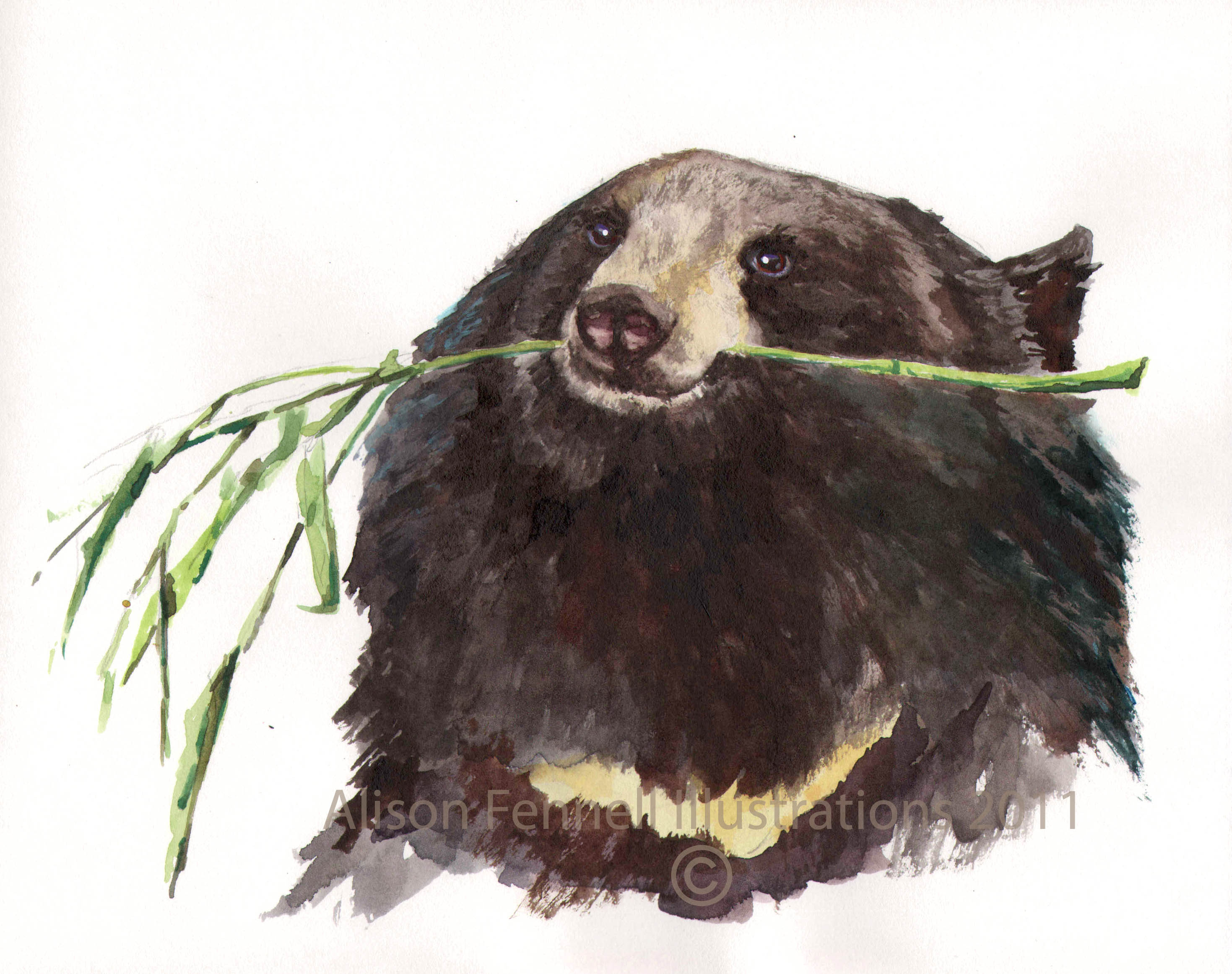 These days - I'm not so bothered about exhibitions and publishing. Since having a life threatening tumor removed from my inner ear canal in 2008 I have gradually changed my outlook on life. The 12 hour surgery took 4 years to recovery from mentally and physically.
Today I value painting for my own personal presence and peace. I witness my inner and outer life in watercolour.
It is my amazing fortune to be able to live by facilitating others in their watercolour awakening.
To be where your fellow students and I connect on a daily basis please join us on Facebook - here!
https://www.facebook.com/thepotteringartist/
Alison
Complete and Continue