Supplies
Here are the supplies you will need
ALERT - some students in the USA cannot get the wax solvent shipped to them FROM THE UK as it is flammable. So please try and find it within your country ok - any oil painting brush cleaner or wax solvent will do ok.
For your shopping convenience I have also prepared the list below as a printable PDF which is attached under this text box right at the bottom of this page. Scroll all the way down to see it ...
PDF - Supplies List for The Enchanted Evergreen final
The front page of the 5 page document looks like this.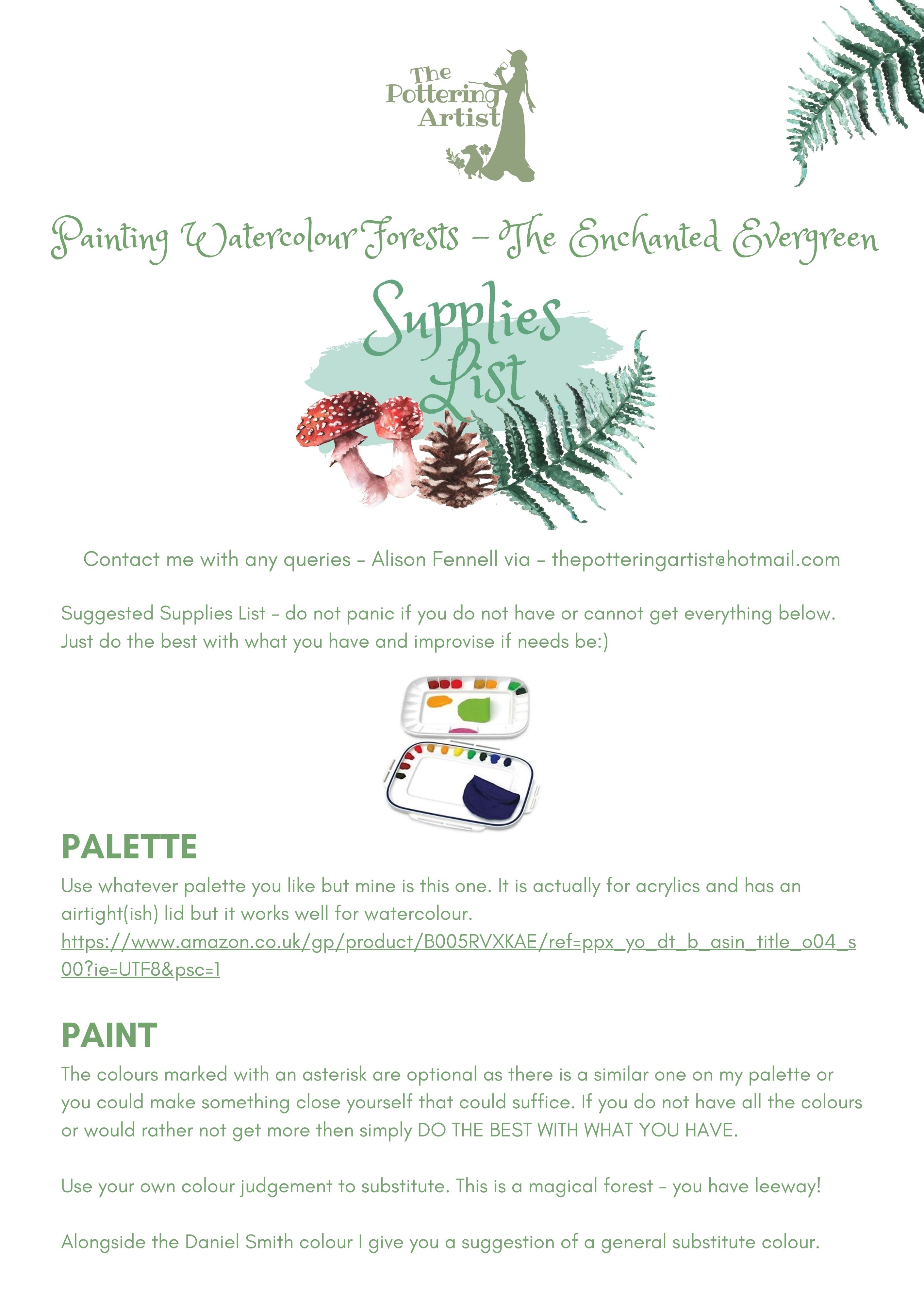 You can also see all the supplies here on this page below...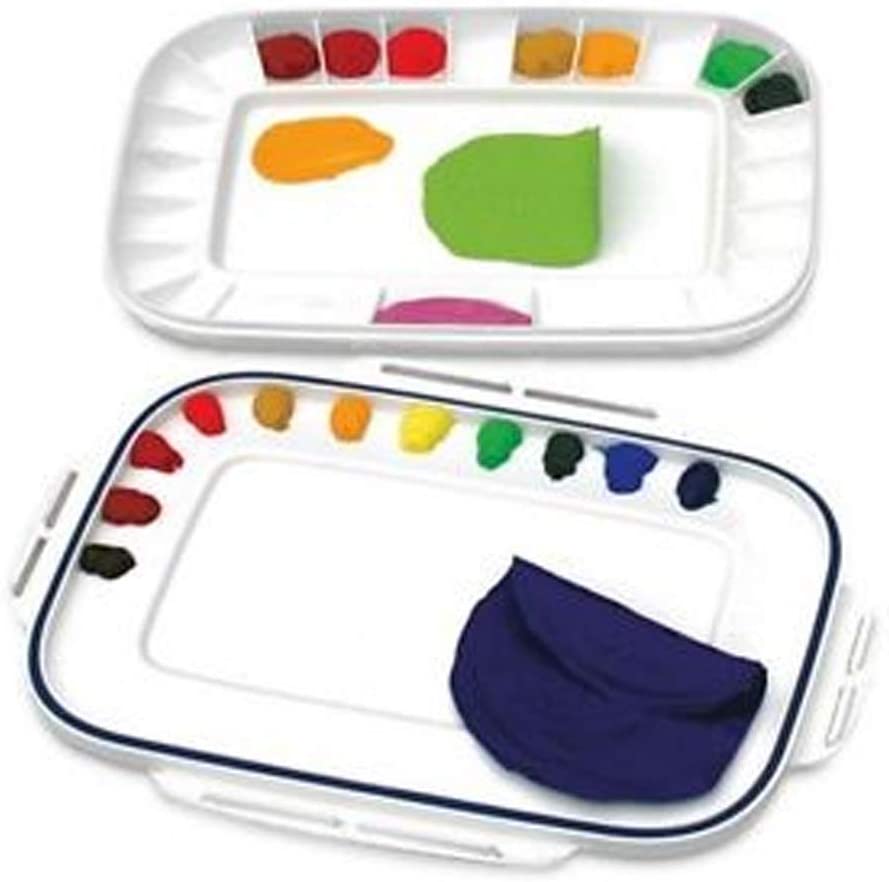 PALETTE - use whatever palette you like but mine is this one. It is actually for acrylics and has an airtight(ish) lid but it works well for watercolour.
https://www.amazon.co.uk/gp/product/B005RVXKAE/ref=ppx_yo_dt_b_asin_title_o04_s00?ie=UTF8&psc=1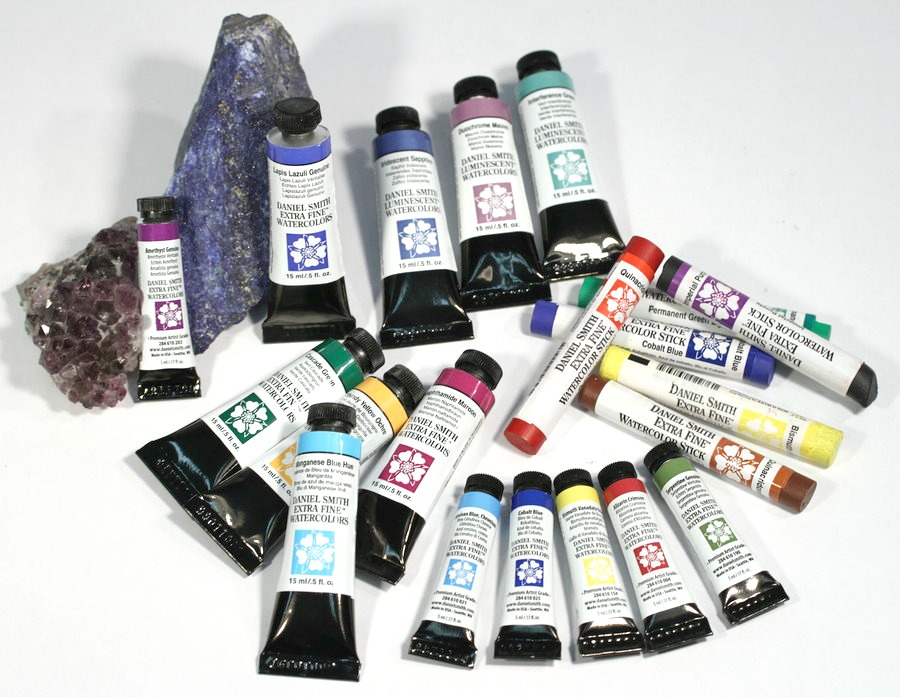 PAINT - now do not panic!
I know there are 24 colours but that is only because I am incorporating a section on colour theory into this course. Also - my students from this last 2 years are still using these colours so I cannot cull any!
The colours marked with an asterisk are optional as there is a similar one on my palette or you could make something close yourself that could suffice.
If you do not have all the colours or would rather not get more then simply DO THE BEST WITH WHAT YOU HAVE.
Use your own colour judgement to substitute. This is a magical forest - you have leeway!
Alongside the Daniel Smith colour I give you a suggestion of a general substitute colour.
Daniel Smith Watercolours
I buy mine here - https://www.jacksonsart.com/daniel-smith-watercolour-paints
*Nickel Titanate Yellow - or any pale yellow
Aureolin - or any warm pale yellow
Yavapi Genuine (Primatek Range) - or any Burnt Umber
*Cadmium Orange Hue - or any bright mid-orange
Quinacridone Burnt Orange - or any Burnt Sienna
Perinone Orange - or any orange with a hint of red
Transparent Pyrrol Orange - or any Burnt Sienna with a hint of scarlet in it
Quinacridone Coral - or any reddish orange
Pyrrol Red - or any fire engine red/letter box red
Permanent Alizarin Crimson - or any ruby red
Quinacridone Rose - or any bright pink
*Rose of Ultramarie - or any magenta with a bit of blue in it
Quinacridone Purple - or any vibrant dark purple
*Moonglow - or a mix of any dark purple/bit of dark green/bit of ruby red
*Indanthrone Blue - or any dark dulled navy blue
French Ultramarine - or any light navy blue
Manganese Blue Hue - or any bright blue with a hint of green in it
Cobalt Teal Blue - or any bright turquoise/aqua
Amazonite - or any dark emerald green
Hookers Green - or any dark mid green with a hint of yellow in it
*Zoesite - or any dark, dulled grey green
Green Gold - or any bright (almost neon) yellowed green
ALSO - any tube of opaque white - I recommend Winsor & Newton Designer's white gouache but any white acrylic or opaque watercolour will do too.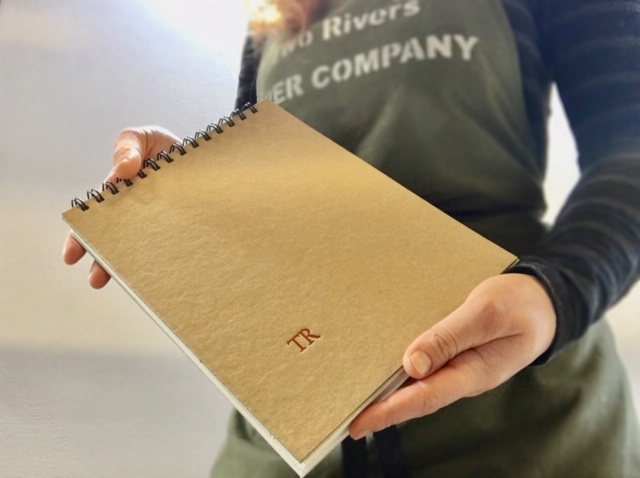 PAPER - any 100% cotton watercolour paper. ONLY USE COTTON if you can. It helps you more than anything else.
Use any weight or surface you like. Stretch it if you have to or use a Two Rivers Companion pad (pictured above) that I am using for most of the tutorials.
You will need a sheet or two of about 8x11 in order to do the two larger paintings in section mind you.
https://www.tworiverspaper.com/product/companion-pads-hard-backed-spiral-bound-in-white-or-pastel-shades-20-x-25-cm-16-pages/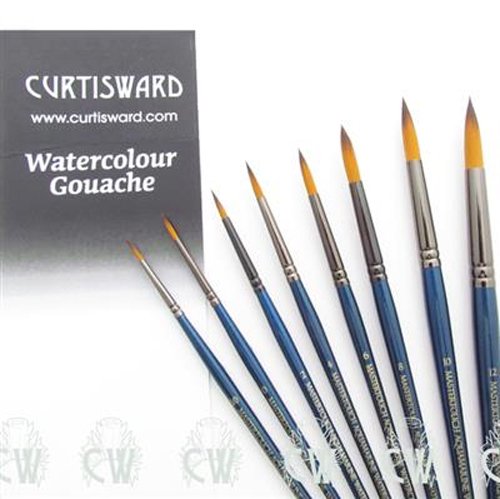 BRUSHES - a range of round and short flat brushes (don't get flat brushes with longish heads as they are too floppy!) from szie 0 up to 12 - mostly I use 0, 2, 4, 6, 8 ,12 in rounds and 1/4 inch, 1/2 inch and 1 1/5 inch flats.
I use synthetics.
I also use Matthew Palmer Lift Out Brushes in 1/4 and 1/2 inch size. Again - these are not essential as you can use a normal flat brush for lifting out too. I just like them as they are springy and have a lot of guts to them. You could also just use an acrylic flat brush to lift out.
Rigger - one size 0 rigger /fineliner for twigs etc
Stiff, smallish scruffy brush for brushing away unwanted gold leaf.
A few cheap old small brushes for applying masking fluid, gilding glue (for gold leaf) and wax resist. DO NOT uise your best brushes for applying wax or masking fluid.
MISCELLANEOUS
Masking Fluid - any
Gum Arabic - any
Sea sponge (scruffy - not smooth) - small bits - about 3 inches in size.
Wax resist crayons or any clear crayons
Small water spray bottle for special effects.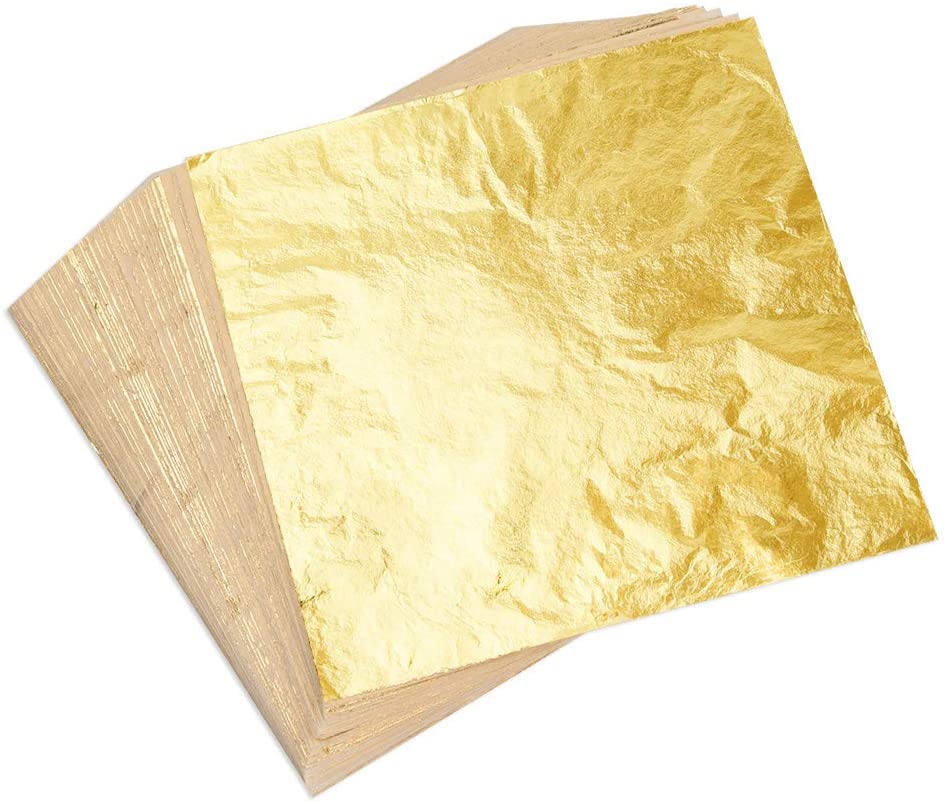 Gold Leaf sheets - pack Kuuqa (Imitation Leaf for Arts Project Crafting Decoration)
https://www.amazon.co.uk/gp/product/B07C7XF8W8/ref=ppx_yo_dt_b_asin_title_o04_s00?ie=UTF8&psc=1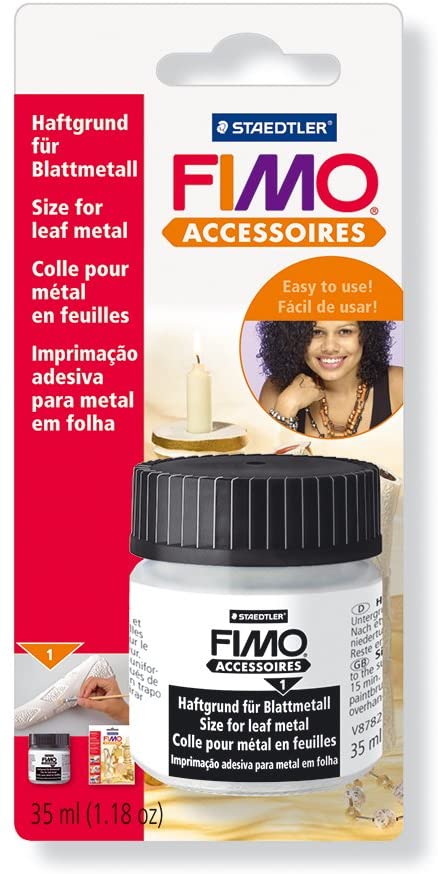 Gold Leaf Application Glue (Size)
https://www.amazon.co.uk/Eberhard-Faber-Size-Leaf-Metal/dp/B002BJJBTE/ref=sr_1_1?dchild=1&keywords=FIMO+size+for+leaf+metal&qid=1612285767&quartzVehicle=80-1036&replacementKeywords=fimo+size+for+metal&sr=8-1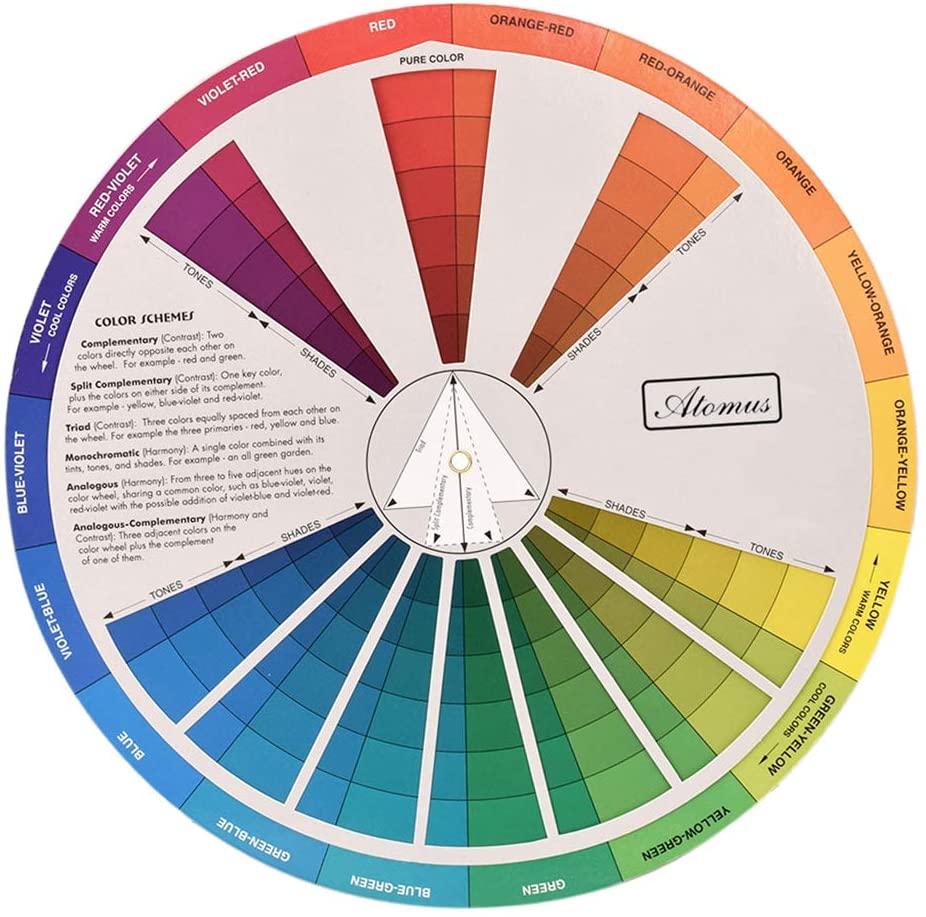 Colour Wheel - Atomus or similar. Get a wheel that has more than the usual 9 segments - mine has 18.
https://www.amazon.co.uk/gp/product/B085B9SF6C/ref=ppx_yo_dt_b_asin_title_o03_s00?ie=UTF8&psc=1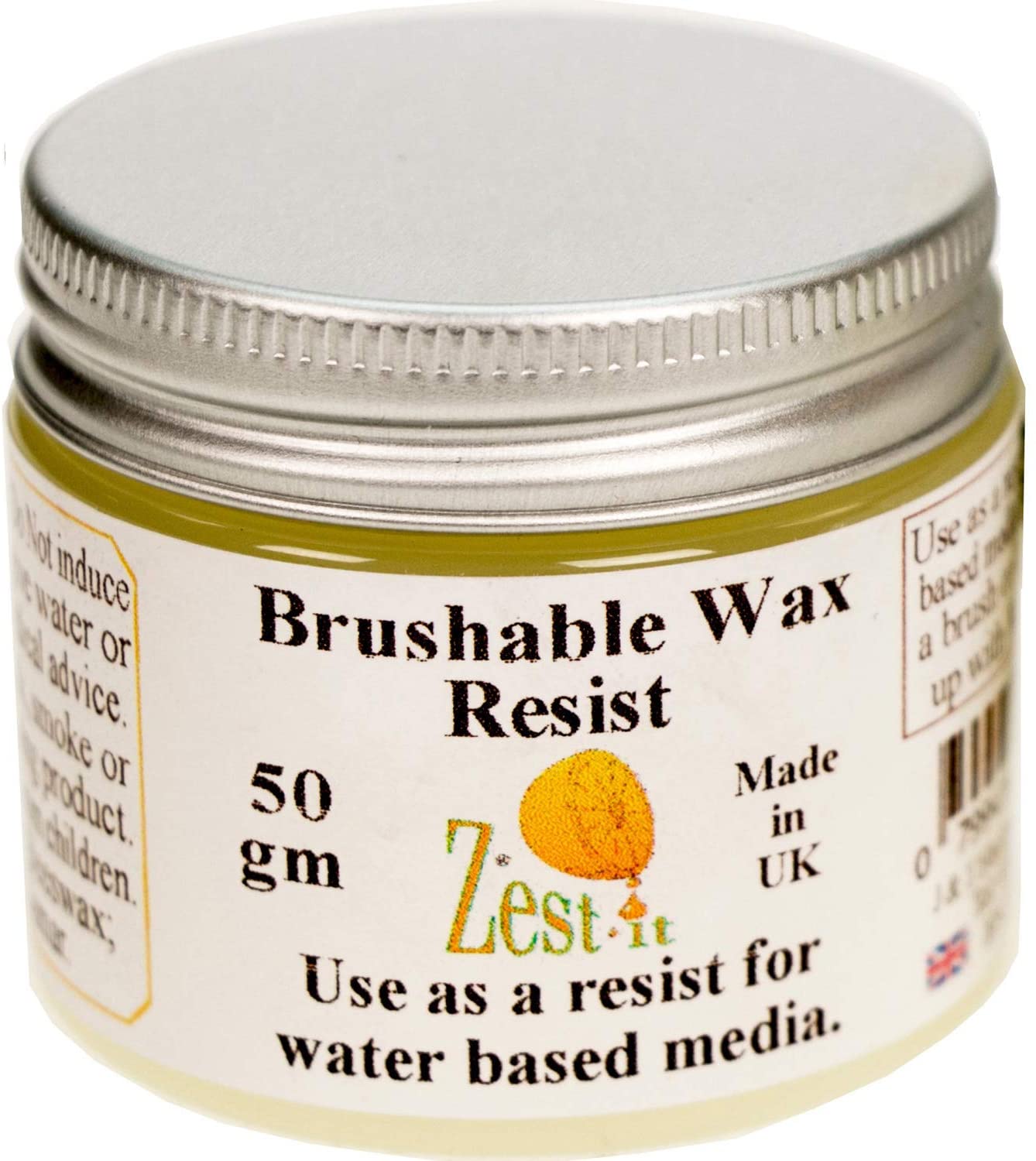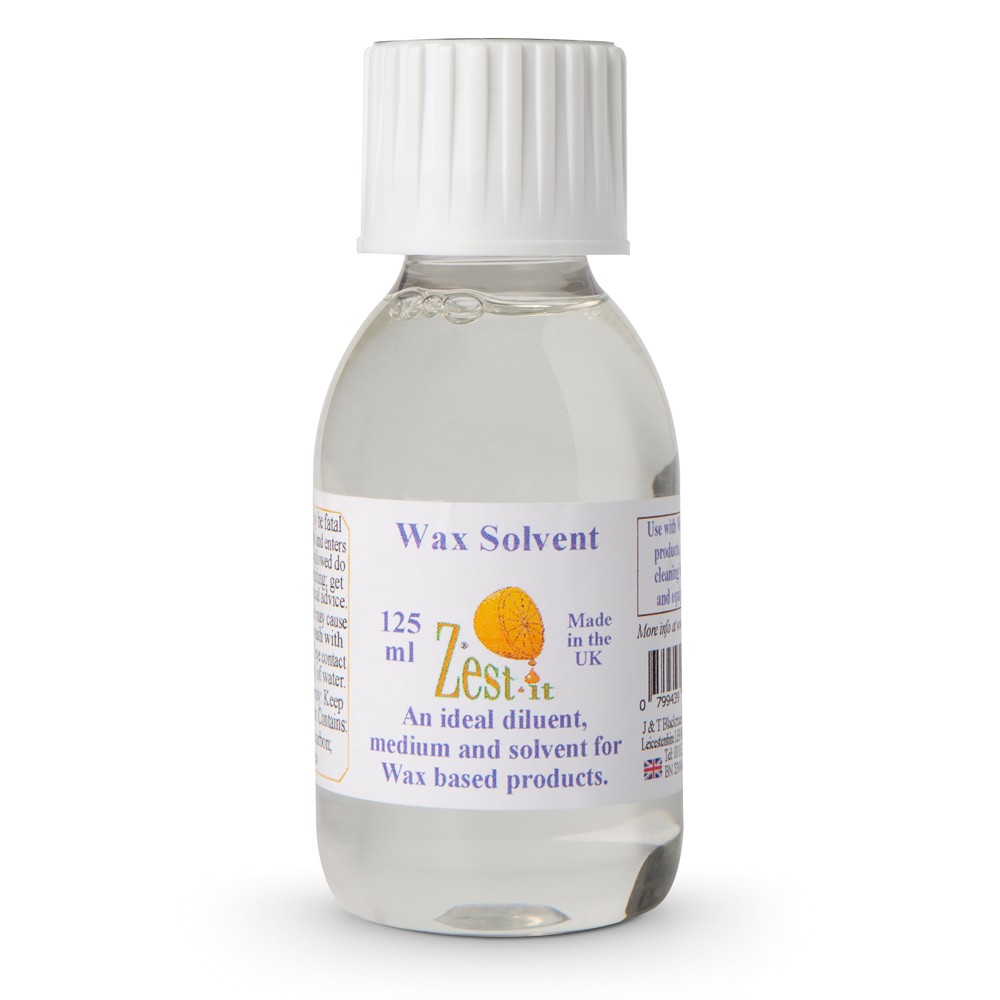 Zest It - Brushable Wax Resist & Zest It - Wax Solvent to clean your brushes after using Wax Medium.
https://www.jacksonsart.com/zest-it-brushable-wax-resist-50g
Zest it wax solvent - https://www.jacksonsart.com/zest-it-wax-solvent-125ml
If it is really going to be an expensive problem for you getting these items then you could just try and manage with small clear wax resist crayons ok:)
Masking Tape - any thickness that you prefer - I use 1/4 inch but up to 1 inch is fine
https://www.amazon.co.uk/gp/product/B07H8GF3VP/ref=ppx_yo_dt_b_asin_title_o06_s00?ie=UTF8&psc=1
Graphite Transfer Paper
A piece of graphite transfer paper to transfer outlines I provide onto your paper.
You can draw them if you prefer. You can make your own sheet of tracedown here.
You will need these ADDITIONAL supplies -
WHAT YOU WILL NEED
A pad of tracing paper

A pack of cotton wool pads

A can of lighter fuel

A Lyra 9B graphite crayon (do not buy the watersoluble one - just buy the normal one)

A roll of masking tape (about 1 inch width)

A red ballpoint pen
Follow this video. https://www.youtube.com/watch?v=7yfTozS7XJE
White Saral Tracedown Paper to trace down white outlines onto very dark painted paper:)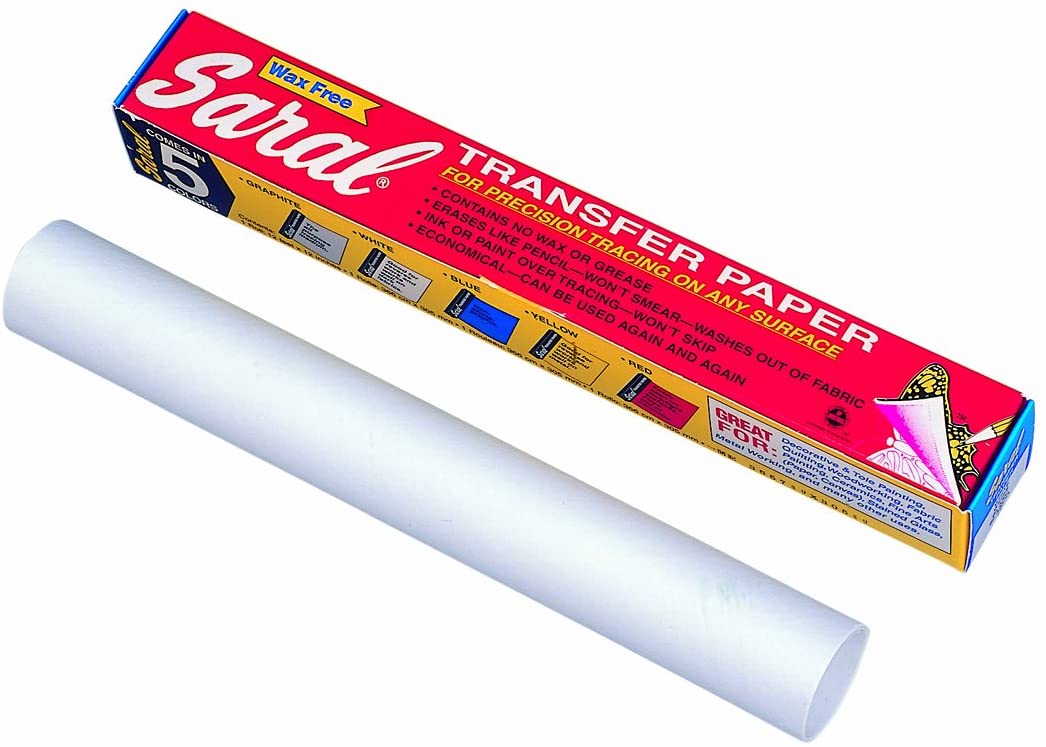 https://www.amazon.co.uk/Saral-12in-12ft-Meters-White/dp/B0027AENYK/ref=sr_1_1?dchild=1&keywords=white+saral&qid=1611916858&sr=8-1
Supplies List for The Enchanted Evergreen Final 4.pdf
Complete and Continue