Student Gallery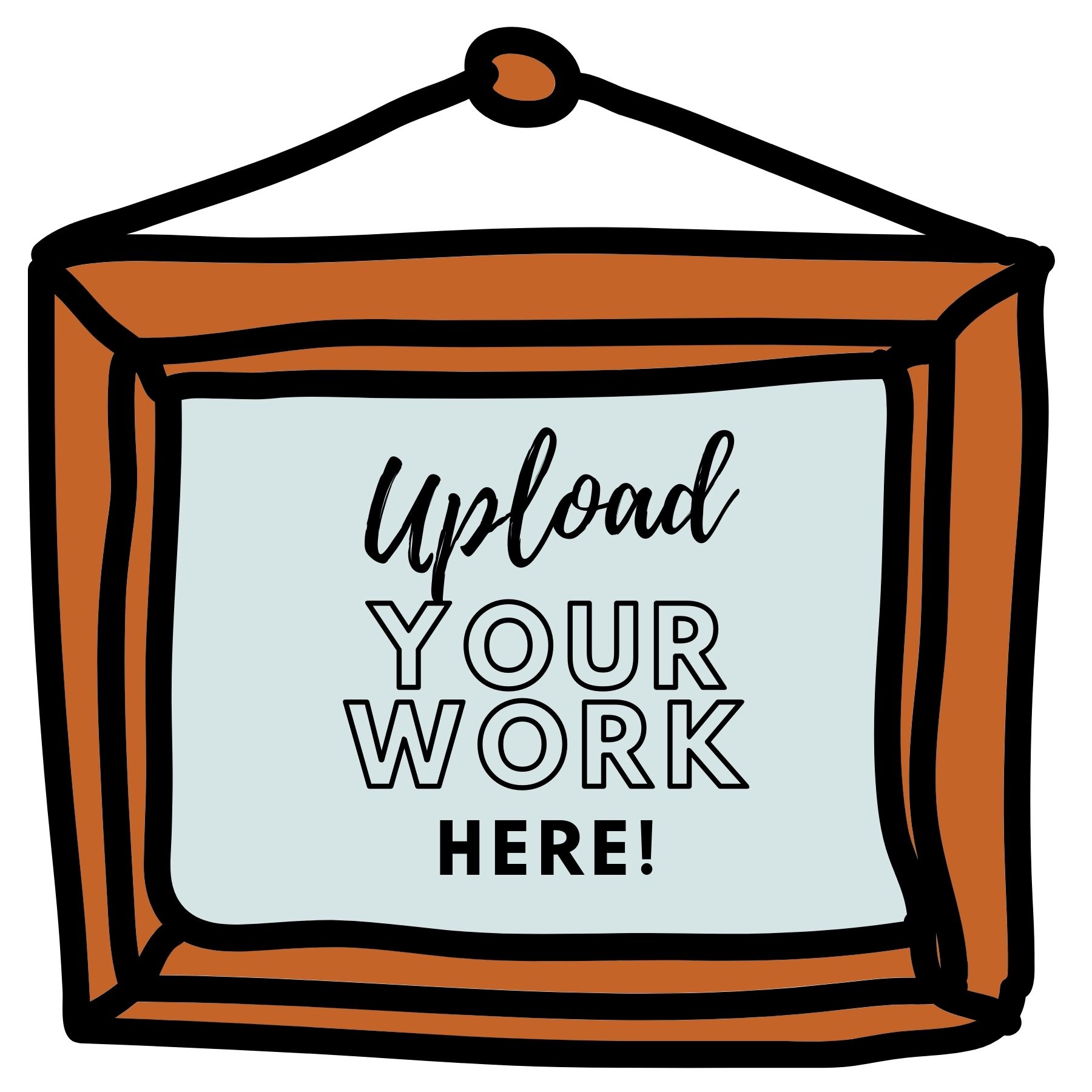 Hi! Please see the work of your fellow artists and upload your own work if you wish to our specially designated Google album
I have created for this course!
Please note you will need a Google account to be able to upload images.
Images are uploaded at your own risk and I cannot be held responsible for them once online.
HOW TO UPLOAD
1 click on the image above or on this link
https://photos.app.goo.gl/sEKq8dkY2rWRf1nQ8
2 search for the little image icon at top right in the Google Album that will appear on screen (you must be logged in to your Gmail account in order to add images)
3 select images from your device! That's it
You can like and comment on your fellow coursemates' work and it is motivating to see the work of others en bloc!
It also helps me see how you are doing in preparation for when I do a personal critique for you at the end of the course ok. Enjoy.
You can also simply upload any image at anytime when you make comments throughout this course.
Each comment box has a little image icon by it - so click that to upload your work that way if you prefer.
Complete and Continue