Welcome & Painterly Plot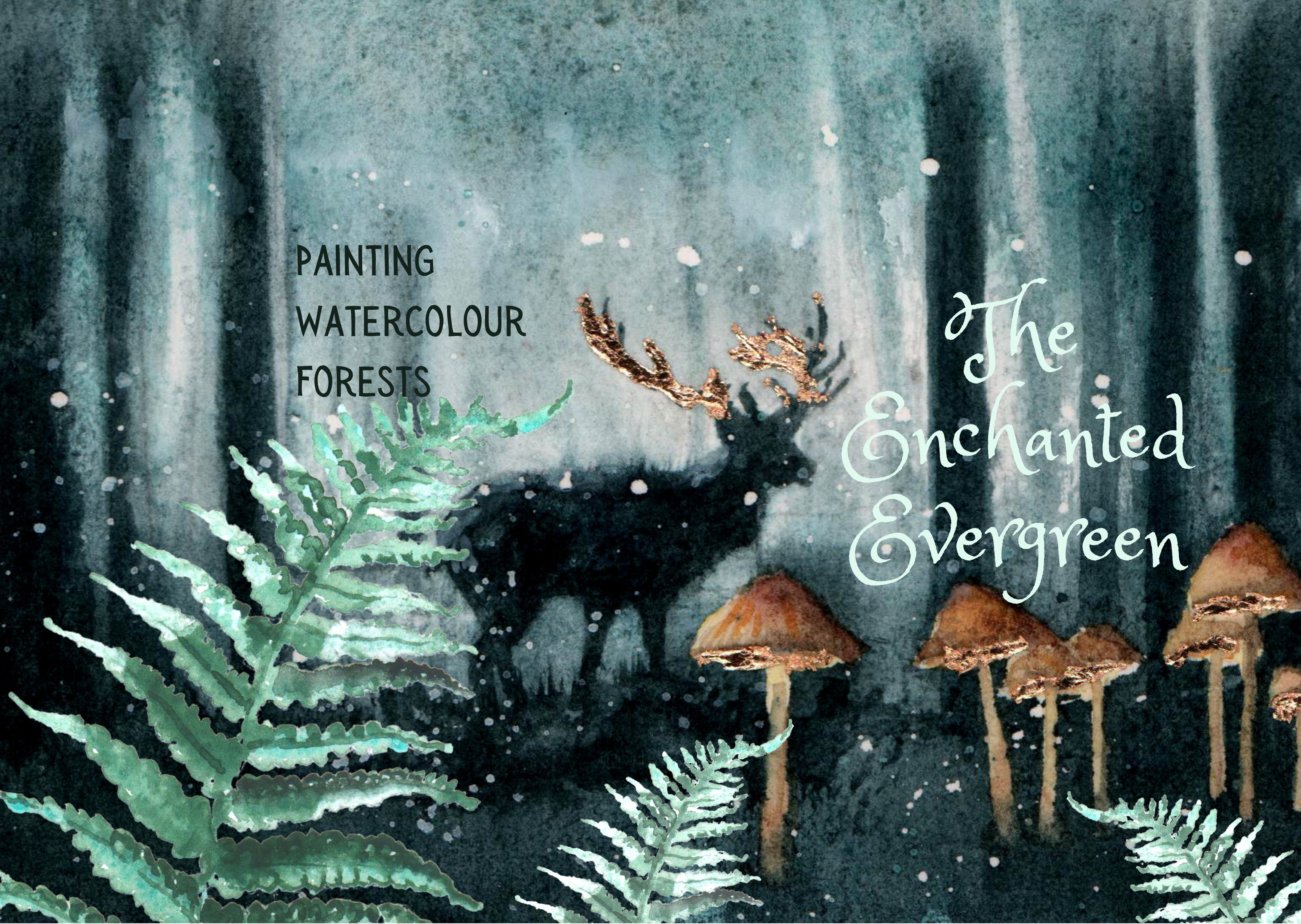 Hello Forester!
Welcome to this course and thank you for buying it. I hope this is going to be an expansive and enjoyable watercolour journey for you as you progress through each evergreen section.
Before embarking on this course perhaps I can offer you some suggestions on how to go as deeply into it as possible and to gain the most from it?
As with any journey we usually select just a few special items to take with us and happily leave the rest behind - for a while. I suggest you do the same before beginning this course.
Getting Set
If you have multiple projects on the go at the moment perhaps you could put them all on the back burner for a while. The joy of single focussed action is a rare find and to know you only have this course to care about might be a liberating concept.
Also - how does your workspace look and feel? Is it cluttered, do you need better lighting, more shelves or storage? Now would be a good time to maybe pack away or at least screen off anything you do not need and have a general tidy up before you begin. What the eye does not see will not distract it.
Finally perhaps time will be an issue for you in doing this course? If you can, think ahead to times in your week when you can ring-fence special painting slots so that you can look forward to some guaranteed peace and quiet in which to work.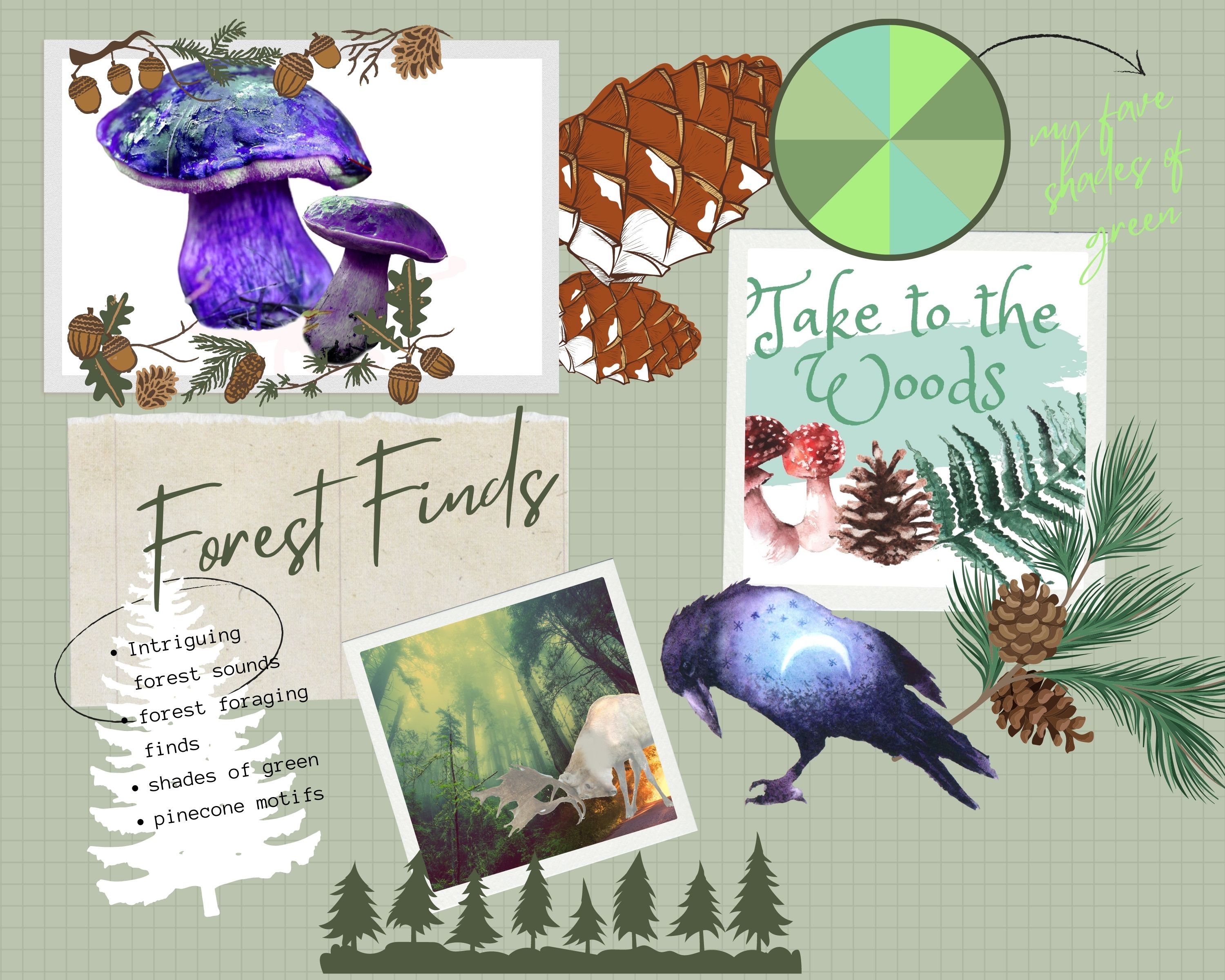 Getting in the mood and connecting with the content of this forest focussed course may be a good idea too.
A moodboard (pictured above is a digital example) is good. Any large piece of board where you can tack images of everything forest. If you have actual pinecones, twigs, and other natural objects they could be places near your workspace too. Forest sounds can be found easily on Youtube to play as you work or simply cue your favourite music to have on hand to deepen your immersion into your painting sessions.
NEED VISUAL INPUT?
Here are links to a few fabulous searches I did within Pixabay - the source for free to use photos...click and scroll and enjoy...
Magical Forest - https://pixabay.com/images/search/magical%20forest/
Pine Forests - https://pixabay.com/images/search/pine%20forests/
Forest Fungi - https://pixabay.com/images/search/forest%20fungi/
Fairytale Forest - https://pixabay.com/images/search/fairytale%20forest/
Any means to bear witness to your work is a bonus as it will help you find ways to deeper personal expression and open yourself to the woodland wonder within through your watercolour work.
So without further ado I shall let you carry on and progress at your own pace through the tutorials.
Please remember that you need to watch at least 90% of each video before you will be able to move on to the next one ok:)!
Enjoy! Alison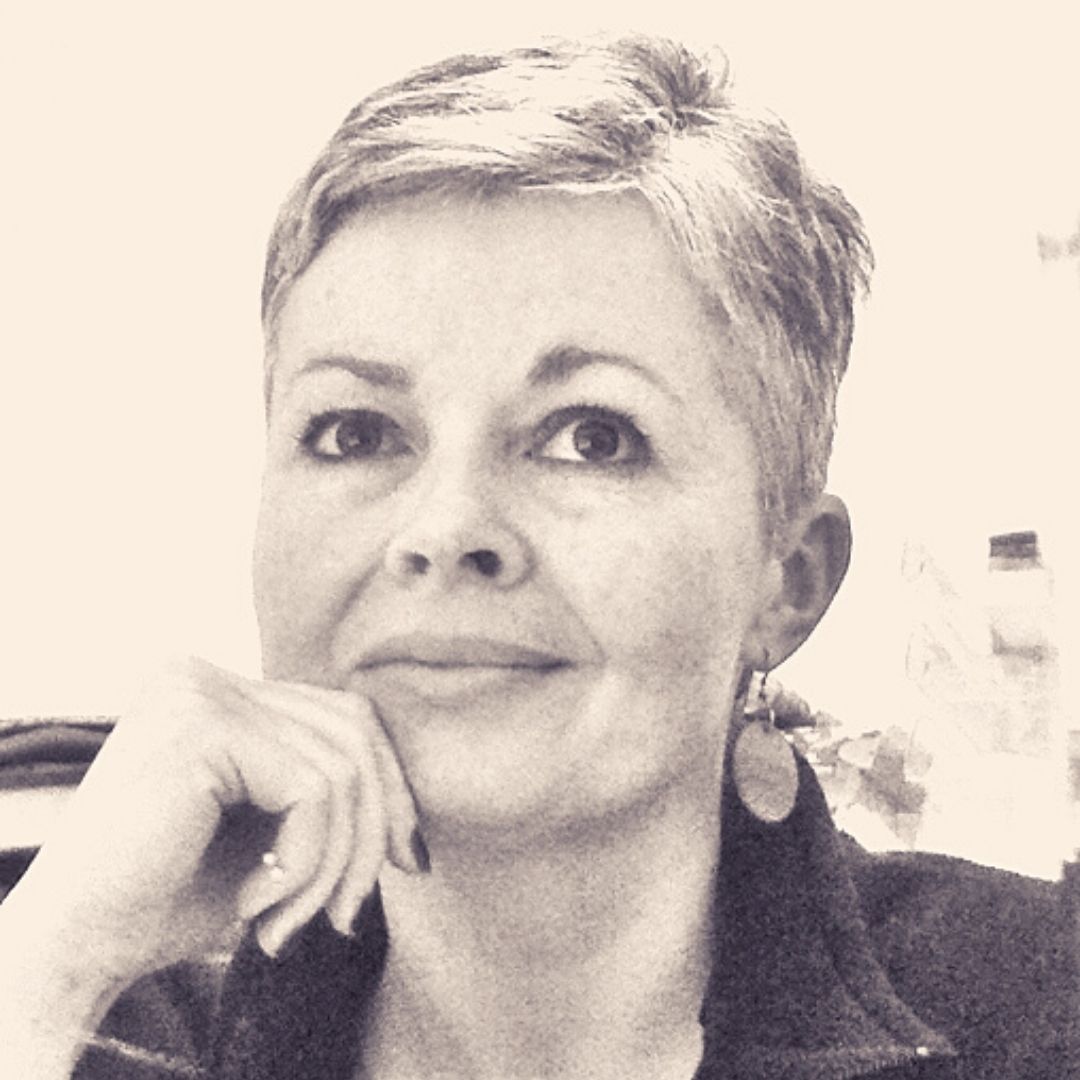 Now watch video 1 below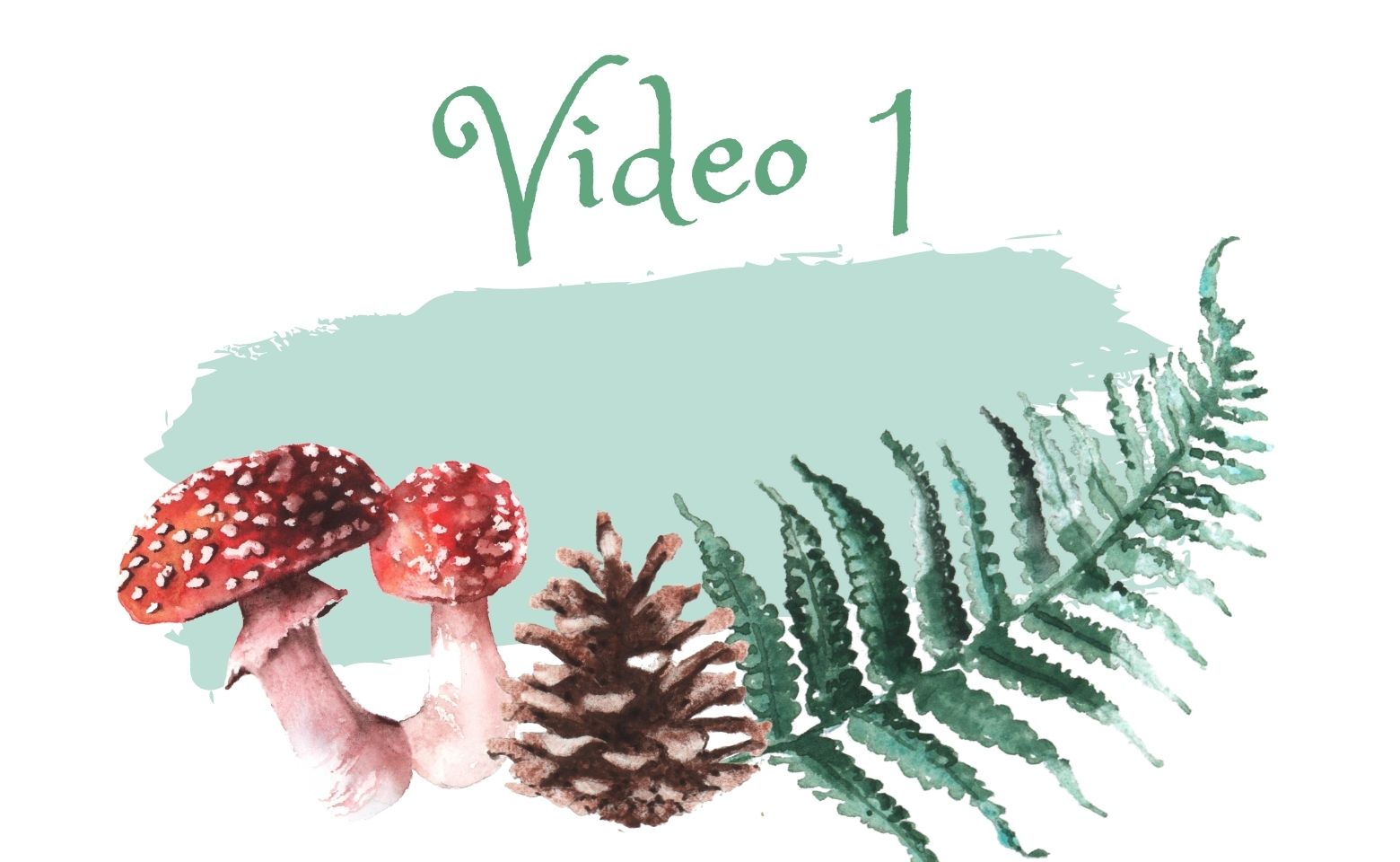 Complete and Continue