WELCOME & What You Will Learn & What We Will Paint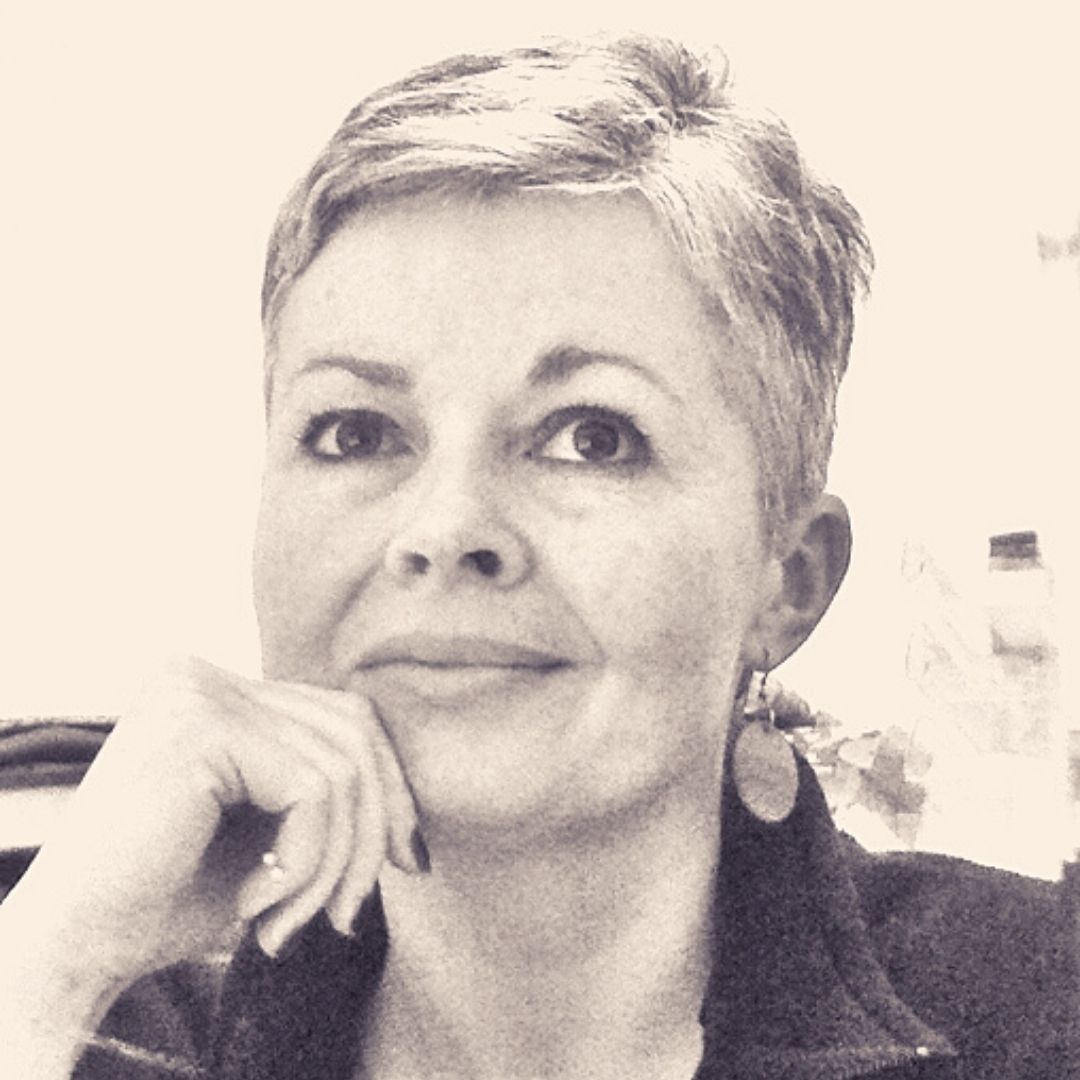 Dear artists - Alison Fennell your tutor here.
https://linktr.ee/thepotteringartist
Welcome to The Pottering Artist Watercolour Academy - the corridors and rooms are open for you to begin your watercolour awakening!
Thank you for choosing to study with me. I hope you will get everything you want from this watercolour course!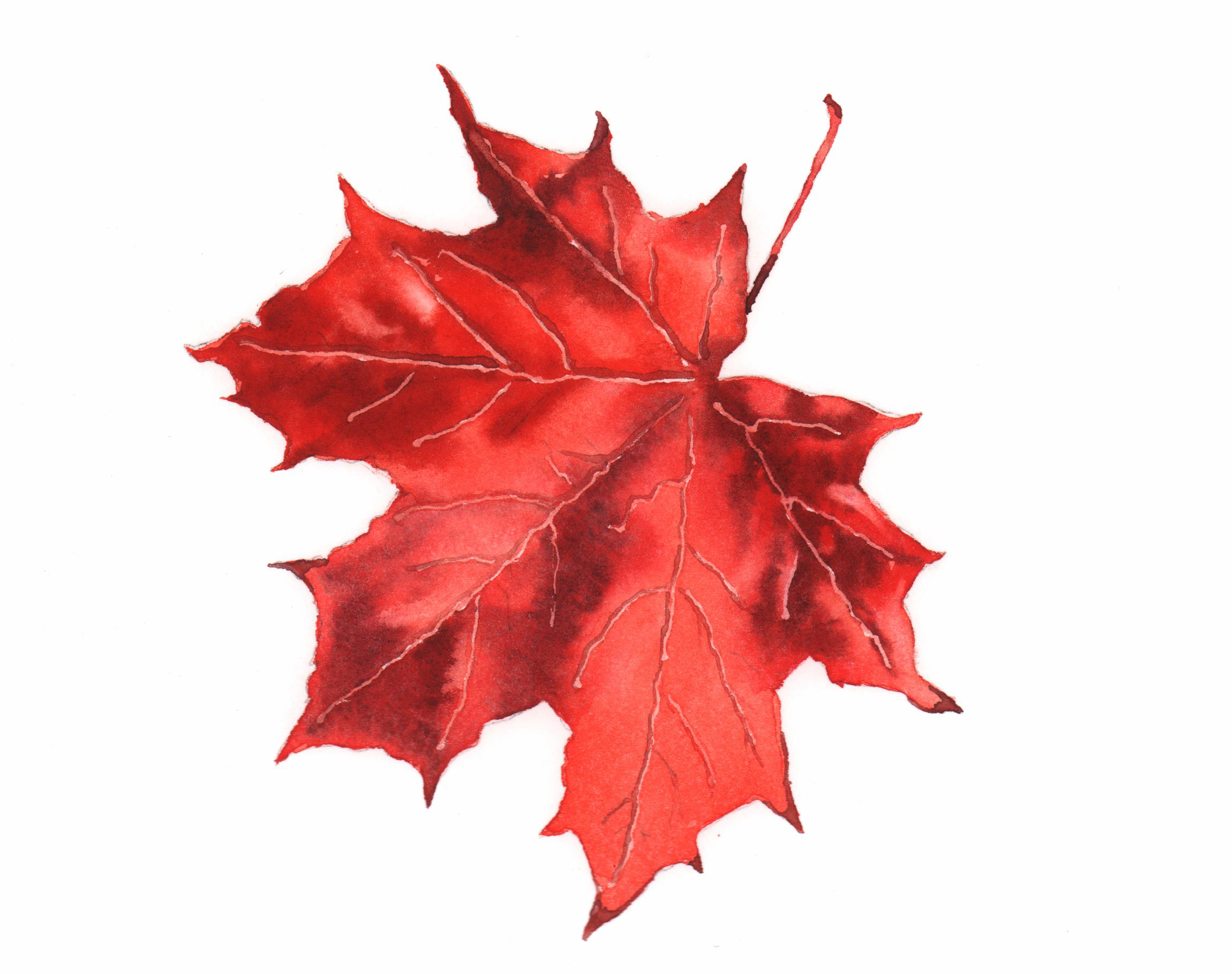 This is a total beginners' course and so we will be working from the base of assuming no knowledge and moving slowly, thoroughly and clearly through every aspect of getting started with watercolour.
What you will learn in Fanning the Flames of Fall
Render yourself watercolour aware by learning fundamental watercolour skills.
Adopt best watercolour practices and foster effective mixing and paint handling.
Glean skills in:-
· Water amounts required for the 4 options when wetting paper and using paints.
· How to manage water on brushes and paper.
· How to know what is dry, damp, wet and flooded.
· What a dilute wash, a pigmented wash, a pigmented mix and a viscose mix look like.
· How to use a Thirsty Brush for lifting out colour
· How to use a Moist Brush for blending out colour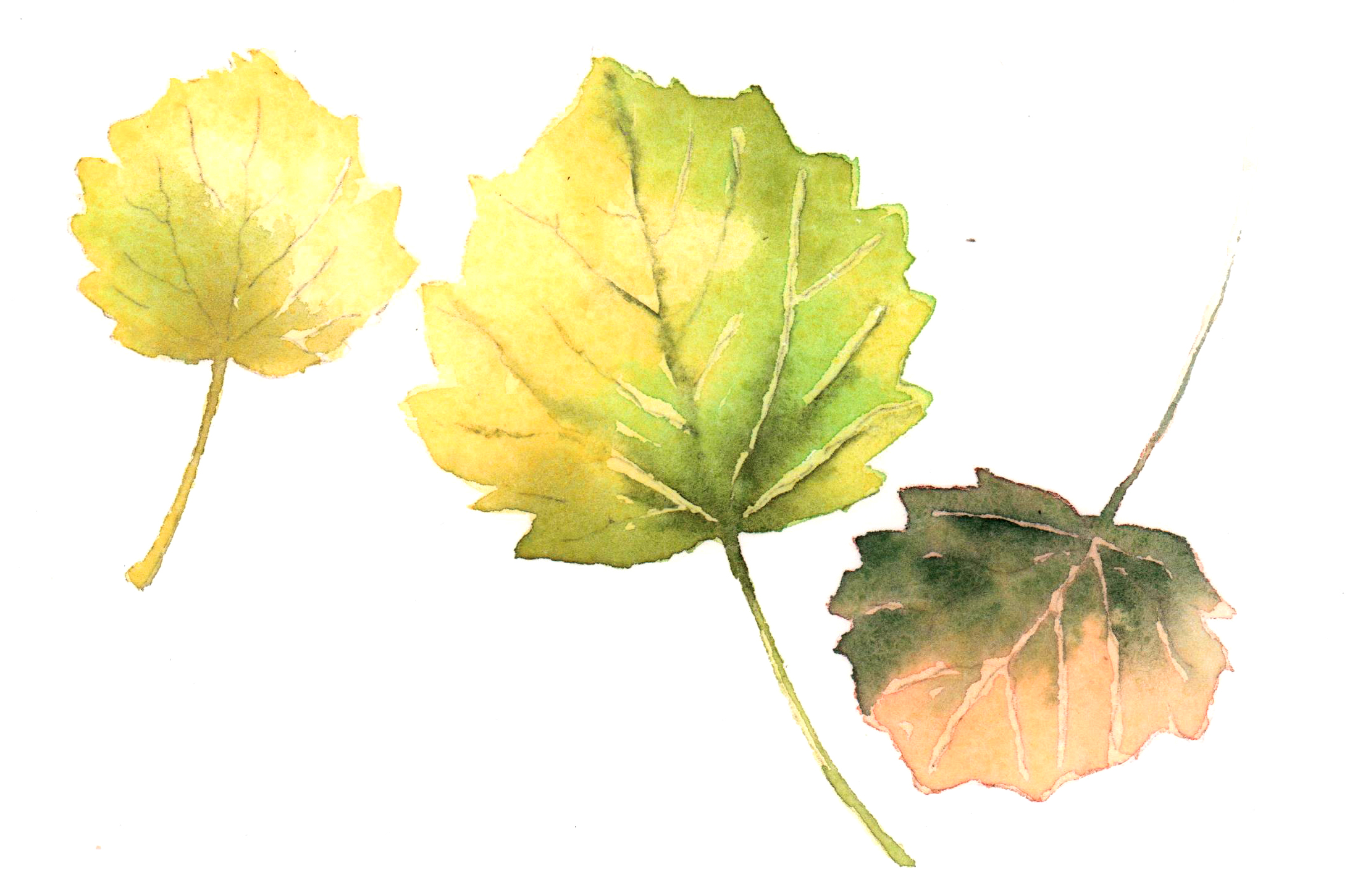 Transform how you see the flames of autumn by soaking up glazing and wash skills.
Settle into a confident painting style as you are enlightened by engaging in clear and slow tutorials.
Paint jewel-like studies of Autumnal leaves, berries and pods.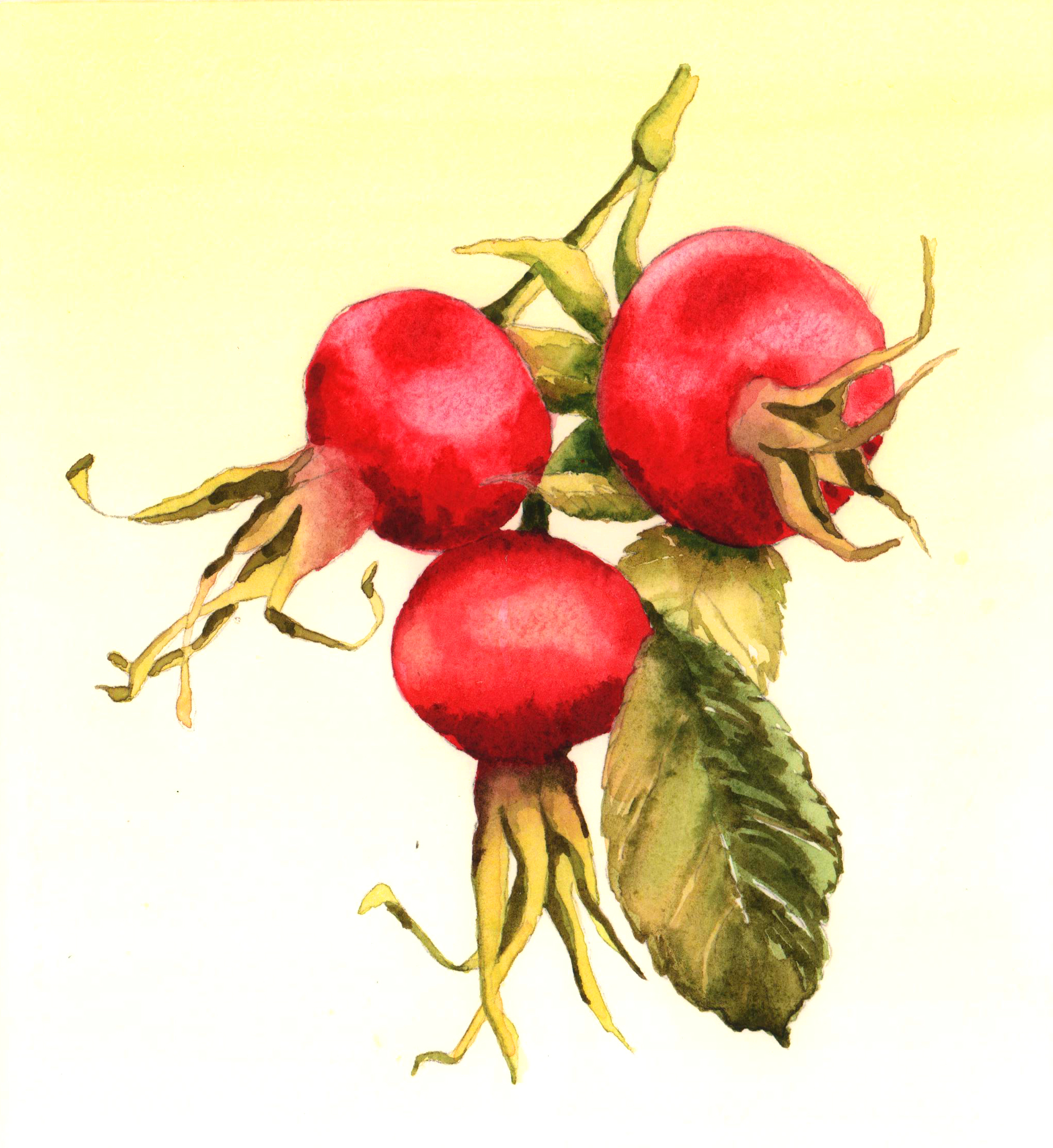 You will be taught...
· How to paint hazy yellow tones and shadows for aspen leaves
· How to paint 3-D spherical forms for ripening rowan berries
· How to paint fiery and dramatic maple leaves
· How to paint plump and shiny red rose hips
· How to combine all the elements above into a ravishing wreath!
To PRINT OUT your
How to Take this Course and
Course Content and Skills Checklist please download the files below.
As you progress through the lectures and watch the videos you will be asked to do exercises. Feel free to email me images of these for constructive input and feedback.
SUPPORT & CRITIQUES
Email me with questions at [email protected]
Email images of your completed works for a constructive critique to [email protected]
I will respond as soon as possible!
My working hours during which I will respond to you are:-
Monday - Friday 8.30am to 5pm
Saturday & Sunday - Tutor resting!
So - make sure you have all your supplies and an open mind and let's get to watercolour!
Alison Fennell
The Pottering Artist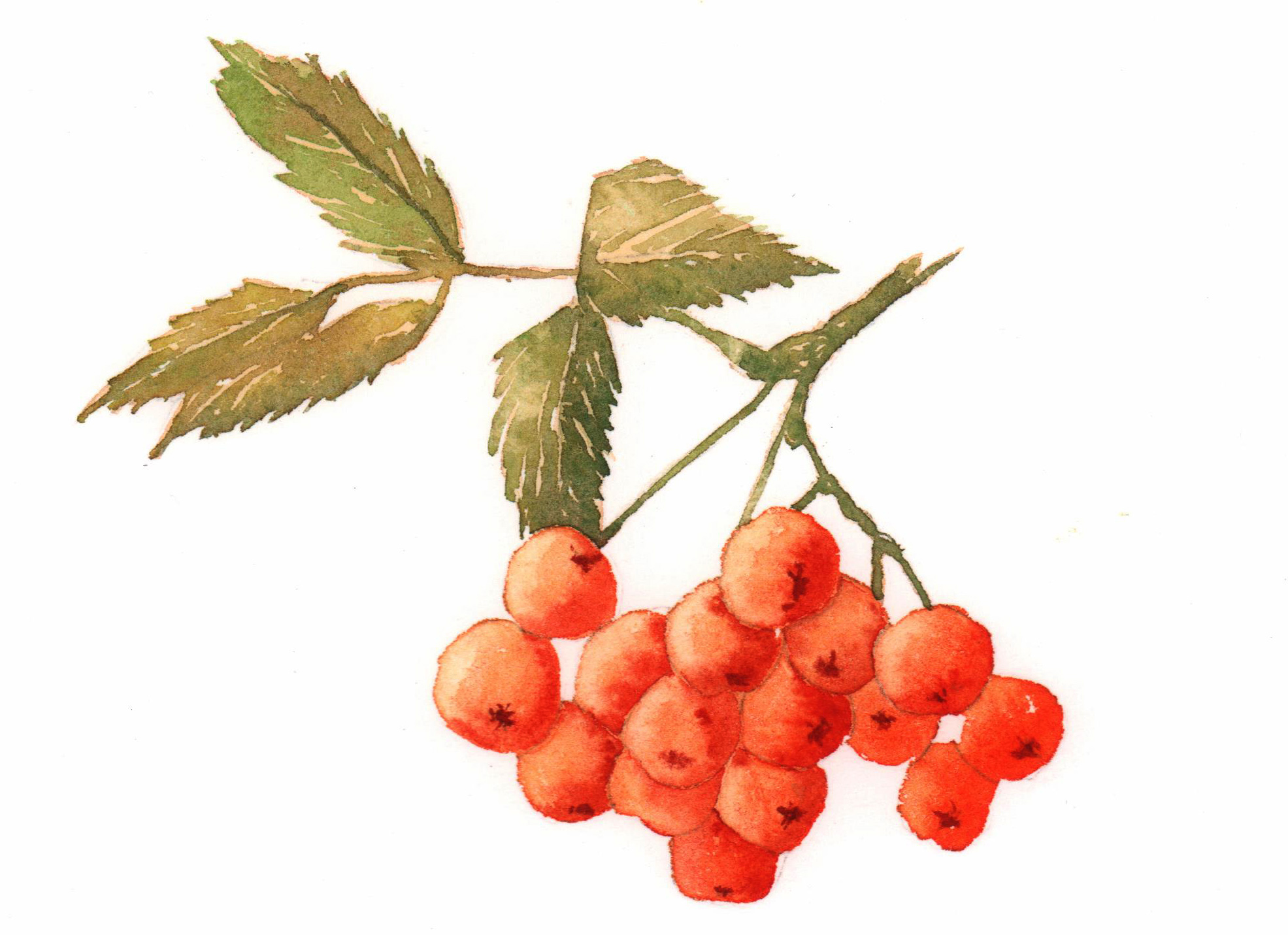 Complete and Continue